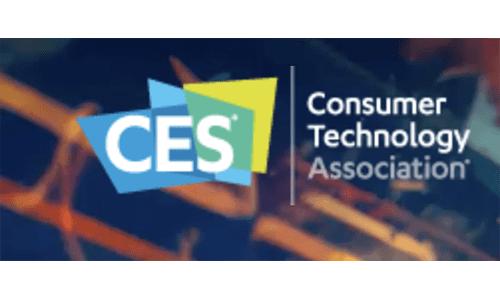 Hisense, a global manufacturer of consumer electronics and home appliances, is set to make its debut in the automotive industry at CES 2024 with an adaption of its TriChroma laser technologies. Building on its video technologies within the global las
Nov 16, 2023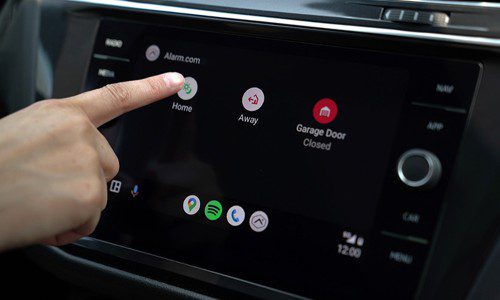 Noting its development of a unified car-to-home experience, Alarm.com Android Auto integration puts home security controls in the car display, with real-time alerts, notifications, activities.
Jul 19, 2023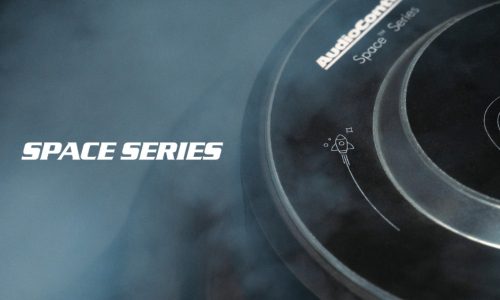 Well-known for their AVRs, the company has officially broken into new territory with three new product lines.
May 08, 2023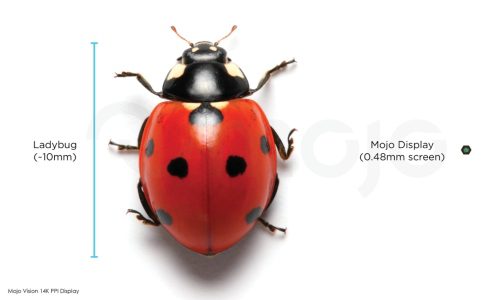 Company aims to translate microLED technology originally developed for smart contact lenses into large format displays alongside other applications.
Apr 06, 2023