Spotlight
Quest For Quality Awards
Top Story
CE Pro's 2019 Quest for Quality Awards: Best Suppliers in the Home-Tech Channel
Manufacturers and distributors serving the custom channel must stay on top of communications, lead generation, technology services, website resources, social media...
Quest For Quality Awards News & Resources
Presented By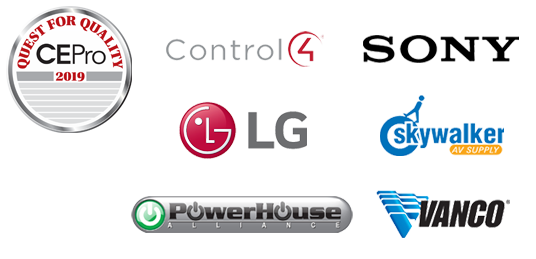 Top Story
Speakers
Three years after merging with software startup Eva Automation, Bowers & Wilkins announces first collaborative product: Formation wireless speakers and proprietary multiroom audio platform to be licensed to third parties.
Featured Download
2019 Outdoor Tech: Special Report
Find out why 63% of integrators expect their outdoor business to grow
Featured Webcast
What Does 5G Mean for Your Cellphone Signal Booster Business?
Join CE Pro and SureCall Electronics to see the impact 5G could have on your business.
Comment Stream
---
Popular Stories