Spotlight
Security & Surveillance
Top Story
5 Levels of Security: How to Take Customers from Basic to Advanced
Consumers might walk in the door requesting a basic alarm system or a couple of cameras, but integrators can move them into a more advanced solution by using this simple...
Security & Surveillance News & Resources
Presented By
Top Story
Business
HTSA, HTSN, ProSource and Azione are considered the leading buying groups and networking organizations for home-technology and consumer-electronics professionals. Should you join one of them?
Featured Download
CE Pro's 2017 Ultimate Product Guide
353 must-see products released in 2017 that help integrators achieve more revenue and profits.
Featured Webcast
In with Fiber, Out with Copper: A Case for Rethinking AV System Design
Free webcast on November 29th at 2pm est, argues that in most cases copper cabling is insufficient and fiber cabling…
Devialet Video Q&A: Bringing High-End Engineering, Unique Design to U.S.
Devialet's Adrien Da Maia explains why the U.S. custom integration market is…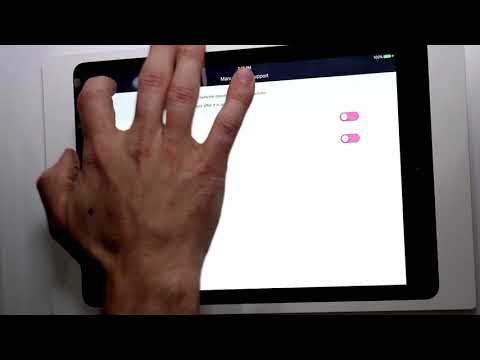 Inside Luxul CEDIA 2017 Booth: Full Domotz Demo
Josh Thurman of Luxul conducts detailed demo of useful features of Domotz…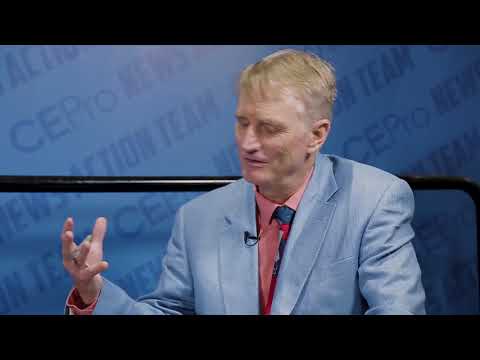 Stewart Filmscreen Video Q&A: Elevating Screen Technology
Robert Keeler of Stewart Filmscreen discusses engineering expertise behind new…
The Best of CE Pro
Control & Automation
After 2.5 years of waiting, early Kickstarter backers unbox their Neeo remote…
Home Theater
Hanson AV builds ornate Cincinnati showroom with multiple home theaters, a smart…
Control & Automation
Smart home community trend is taking off. What can manufacturers, installers and…
Speakers
How do you convince clients they DO want good-quality sound for whole-house…
Control & Automation
How do CE pros make money with voice control like Amazon Echo, Google Assistant…
Speakers
Home-automation leader Control4 continues to break records in Q3 2017, and CTRL…
Comment Stream
---
Popular Stories