Spotlight
Security & Surveillance
Top Story
5 Levels of Security: How to Take Customers from Basic to Advanced
Consumers might walk in the door requesting a basic alarm system or a couple of cameras, but integrators can move them into a more advanced solution by using this simple...
Security & Surveillance News & Resources
Presented By
Top Story
Control & Automation
After 2.5 years of waiting, early Kickstarter backers unbox their Neeo remote controls to find beautiful hardware but flaky software for anything but common IR commands. They see potential, though.
Featured Download
CE Pro's 2017 Ultimate Product Guide
353 must-see products released in 2017 that help integrators achieve more revenue and profits.
Featured Webcast
In with Fiber, Out with Copper: A Case for Rethinking AV System Design
Free webcast on November 29th at 2pm est, argues that in most cases copper cabling is insufficient and fiber cabling…
Devialet Video Q&A: Bringing High-End Engineering, Unique Design to U.S.
Devialet's Adrien Da Maia explains why the U.S. custom integration market is…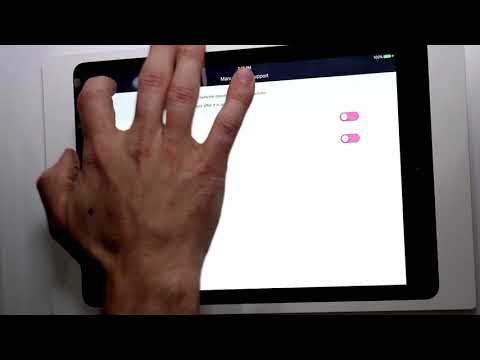 Inside Luxul CEDIA 2017 Booth: Full Domotz Demo
Josh Thurman of Luxul conducts detailed demo of useful features of Domotz…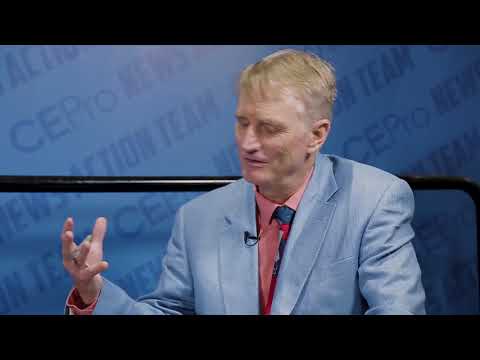 Stewart Filmscreen Video Q&A: Elevating Screen Technology
Robert Keeler of Stewart Filmscreen discusses engineering expertise behind new…
The Best of CE Pro
Home Theater
Hanson AV builds ornate Cincinnati showroom with multiple home theaters, a smart…
Control & Automation
Smart home community trend is taking off. What can manufacturers, installers and…
Speakers
How do you convince clients they DO want good-quality sound for whole-house…
Control & Automation
How do CE pros make money with voice control like Amazon Echo, Google Assistant…
Speakers
Home-automation leader Control4 continues to break records in Q3 2017, and CTRL…
Control & Automation
In ADT Holdings vs. Harris, et al, the Delaware Chancery Court temporarily…
Comment Stream
---
Popular Stories