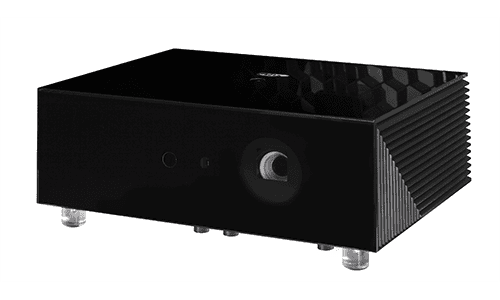 As part of its 30th anniversary, SIM2 will offer integrators a number of solutions to help bolster their AV system sales.
Feb 10, 2023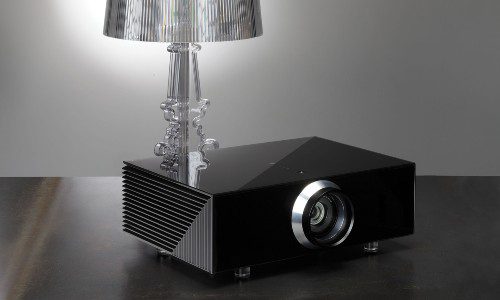 Options such as flagship SIM2 NERO 4S & CRYSTAL 4 Sh – Superhybrid projectors with 6,000 & 3,600 lumens, respectively, enable SIM2 dealers to maximize HDR in home theaters.
Jun 24, 2021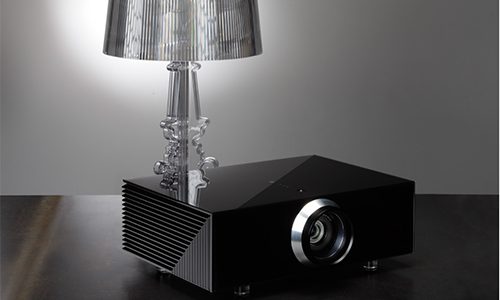 The Italian video manufacturer SIM2 has been manufacturing high-performance projectors for the residential market for years and its latest product is the CRYSTAL 4 SH Super Hybrid projector. Known for its combination of sleek industrial designs and i
Mar 08, 2021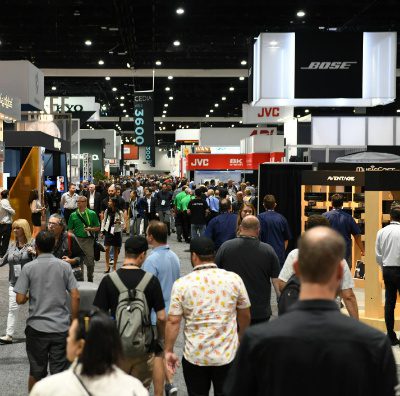 The CEDIA Expo show floor demonstration area is bigger than ever before. Here is a look at the 19 brands showcasing their latest products and technologies in the Sound Room portion of the event.
Aug 23, 2019
Sony has increased its leadership position in the projector category, and Sony, Epson and Digital Projection each added to its numbers.
Jun 05, 2017