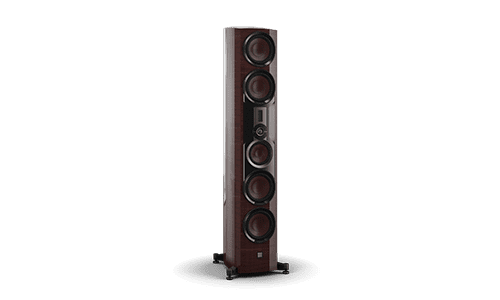 The newly announced EPIKORE 11 combines the company's famous Scandinavian industrial designs with technologies from its flagship KORE loudspeaker.
Sep 04, 2023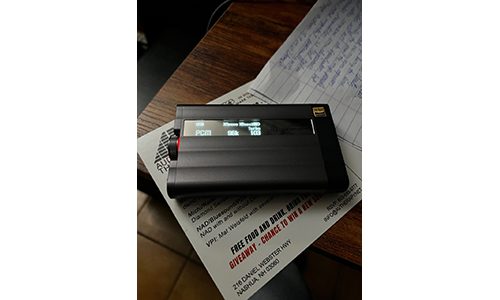 The $599 iFi Audio xDSD Gryphon DAC pairs nicely with a range of headphones to produce high levels of musical bliss.
Dec 07, 2022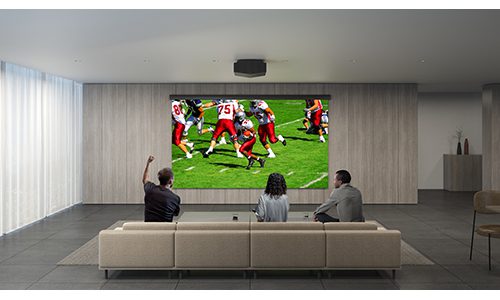 Products from Sony, Sonos, Kaleidescape, DALI and Logitech are among the year's top components in the residential technology market.
Dec 06, 2022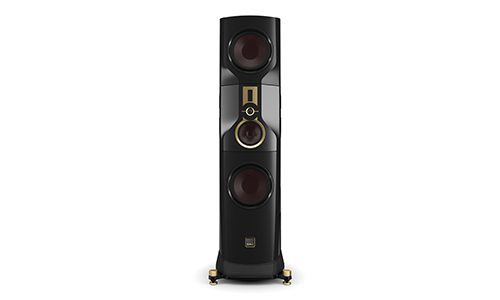 DALI is returning to its roots with the launch of its $110,000 per pair Kore loudspeakers, which are made in its Nørager, Denmark facilities.
Sep 13, 2022