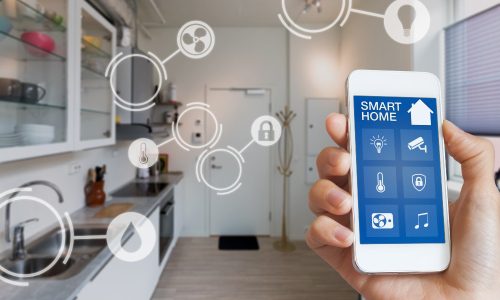 Many DIY brands top the list with lighting, energy and security commanding the most attention from consumers.
May 10, 2023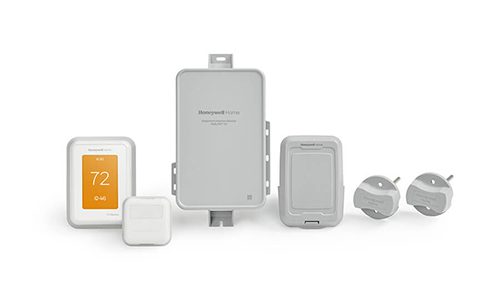 Helping integrators to meet the growing need for more inclusive wellness solutions in the home, Resideo has announced its T10+ Smart Thermostat Kits.
Apr 04, 2023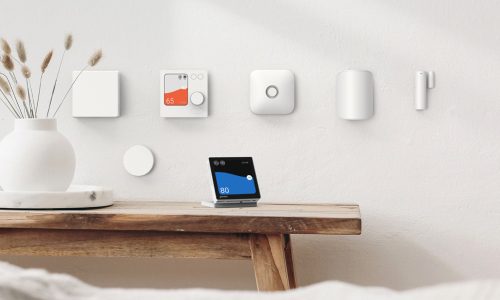 The UEI Comfort platform and UEI Tide Thermostats give integrators and homeowners a ton of flexibility when connecting HVAC units to smart home systems.
Feb 08, 2023