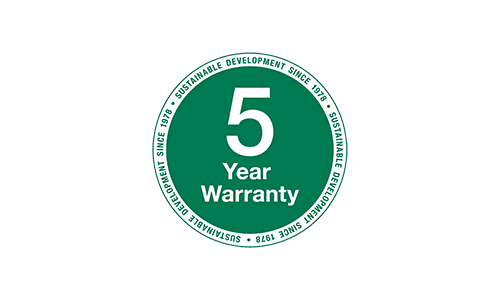 Genelec, a manufacturer of professional loudspeaker solutions, has elevated its commitment to sustainability by introducing a 5-year warranty on its designs. By registering their models on the Genelec website, the new warranty program allows Genelec
Jun 29, 2023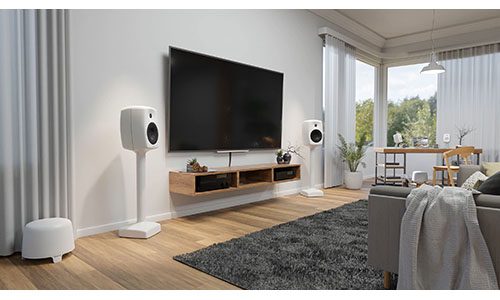 To complement its growing global network of physical Experience Centres, Genelec has introduced its online Virtual Showroom, where visitors can explore a wide range of active loudspeaker systems and technologies in a set of realistic room settings.
Jan 11, 2023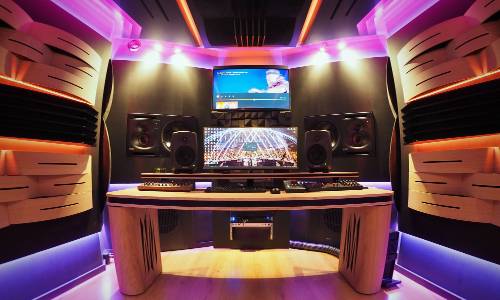 Leading designer Jan Morel creates custom home recording setup for Hardstyle DJ brothers Sound Rush using Genelec active monitors and subwoofers, GLM calibration software.
Dec 15, 2022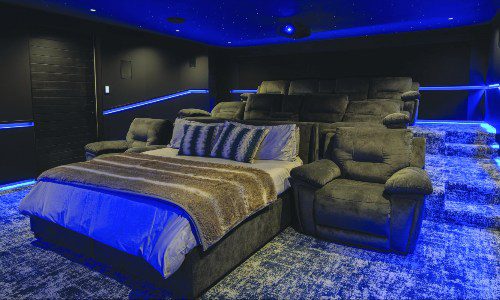 This Home of the Year winning install was designed to maximize performance on a tight budget, with the ultimate goal of creating a bespoke home theater that can be easily upgraded in the future.
Nov 08, 2021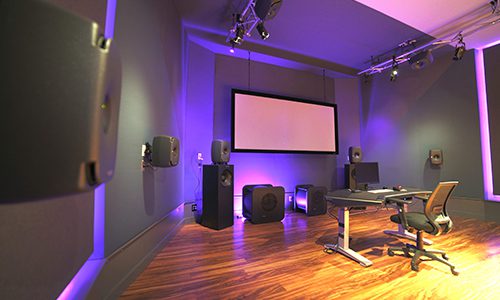 Genelec, a manufacturer of active monitoring technologies, has completed a new demonstration facility at the company's U.S. headquarters in Natick, Mass., where visitors can experience the full range of Genelec professional audio products in config
Oct 12, 2020