Pure Fi unveiled the new Pure Fi USB Type-C Active Optical Cable (AOC). As one of the first USB-C active optical cables offering speeds of up to 40Gbps up to 30 feet, this new cable is ideal for applications that require high-speed connectivity betwe
Jan 26, 2023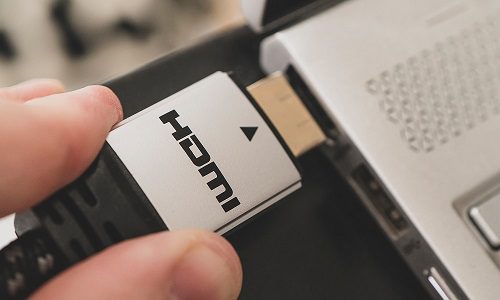 HDMI 48Gbps specification performance variables increase substantially in areas once considered noncritical.
May 24, 2022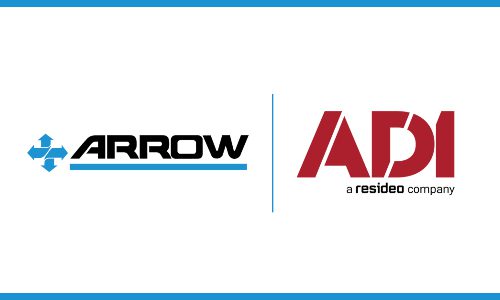 Resideo aims to use Arrow Wire & Cable's copper and fiber cabling equipment to further bolster ADI's data communication portfolio.
Feb 16, 2022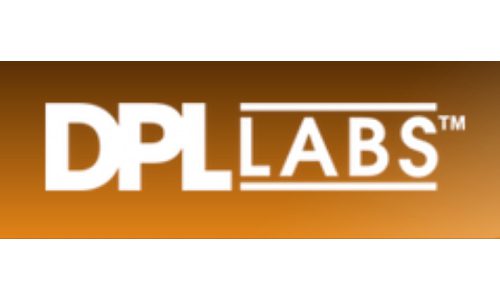 Now that Ultra HD transmission has become commonplace, some overseas cable manufacturers have opted to start a more rigorous testing process for products while on the line.
Jan 27, 2022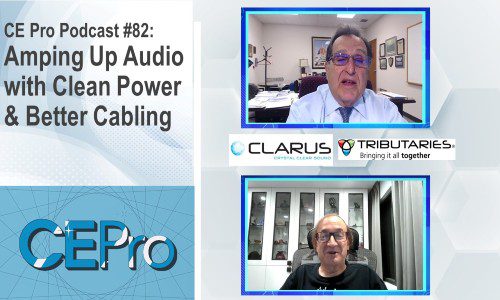 Tributaries & Clarus Cable president Joe Perfito and renowned cable & power designer Jay Victor address why upgrading those areas can greatly impact audiophile hi-fi systems.
Nov 12, 2021