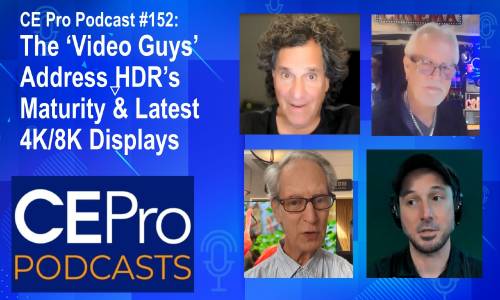 Joel Silver, Robert Zohn and Jason Dustal are joined by guest John Bishop to discuss the video solutions from CEDIA Expo 2023, as well as the results of the annual Value Electronics' 8K and 4K Shootout.
Nov 13, 2023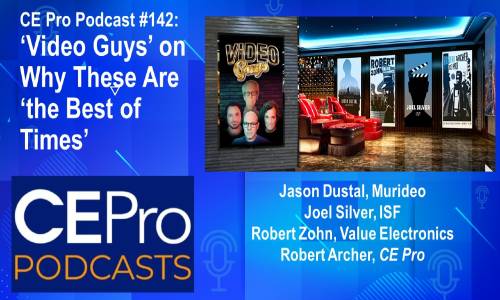 Our expert 'Video Guys' – Jason Dustal of Murideo, Joel Silver of Imaging Science Foundation, and Robert Zohn of Value Electronics – rejoin CE Pro Podcast to address latest displays, processing, basic setup tweaks, and demo recommendations.
May 15, 2023
At the NAB 2023 show Sony Electronics announced its BVH-HX3110 4K HDR Monitor, which it says complements its popular BVM-HX310 display.
Apr 13, 2023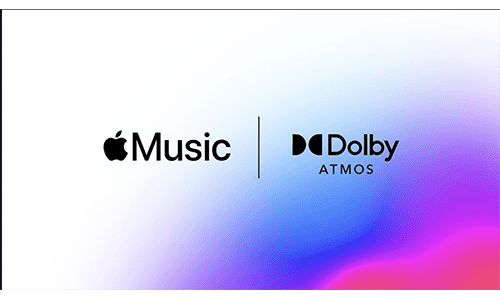 Experts from around the industry provide some of their current favorite immersive audio demo content titles.
Mar 22, 2023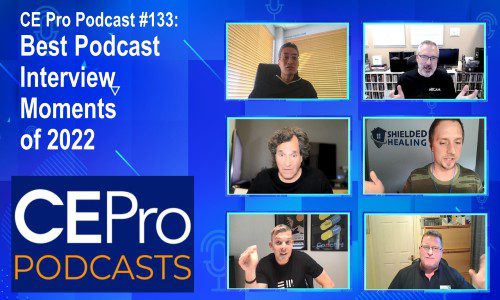 We had 50+ guests on the CE Pro Podcast in 2022, and our editors selected their favorite moments and sound bites from the wide-ranging topics.
Jan 13, 2023