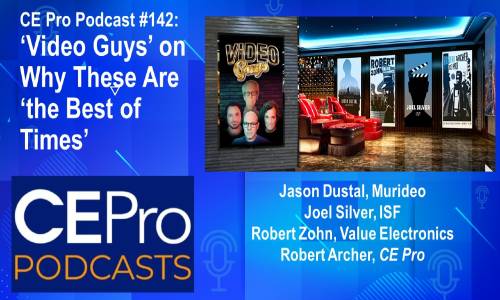 Our expert 'Video Guys' – Jason Dustal of Murideo, Joel Silver of Imaging Science Foundation, and Robert Zohn of Value Electronics – rejoin CE Pro Podcast to address latest displays, processing, basic setup tweaks, and demo recommendations.
May 15, 2023
At the NAB 2023 show Sony Electronics announced its BVH-HX3110 4K HDR Monitor, which it says complements its popular BVM-HX310 display.
Apr 13, 2023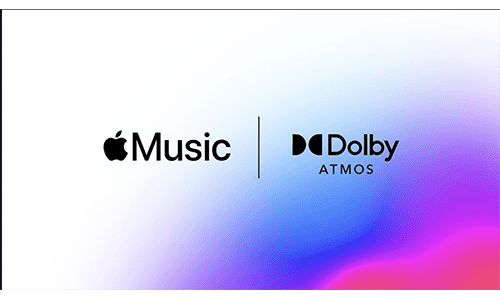 Experts from around the industry provide some of their current favorite immersive audio demo content titles.
Mar 22, 2023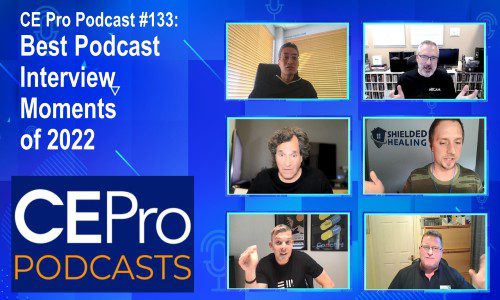 We had 50+ guests on the CE Pro Podcast in 2022, and our editors selected their favorite moments and sound bites from the wide-ranging topics.
Jan 13, 2023
CE Pro's Video Guys – ISF's Joel Silver, Value Electronics' Robert Zohn and Murideo's Jason Dustal – talk CEDIA Expo 2022 education, plus Value Electronics' 2022 TV Shootout.
Sep 23, 2022