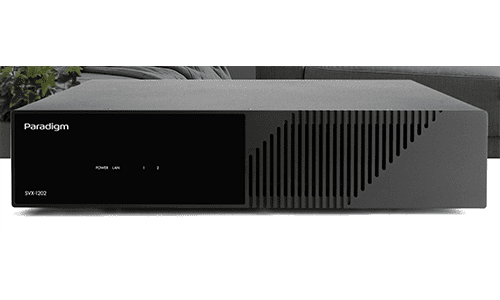 The newly announced SVX-1202 stereo amplifier from Paradigm provides integrators 70-volt, 4-ohm and 8-ohm options, and the company's Anthem Room Correction platform.
Sep 12, 2023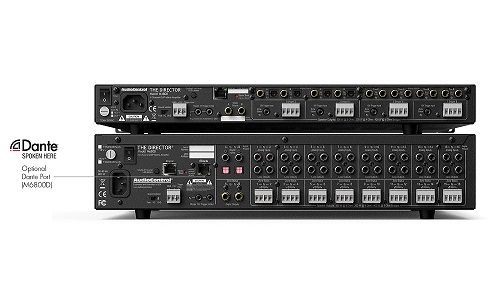 The Director Model M6800 Dante announcement comes a year after the company introduced Dante as an option on its CM-Series amplifiers.
Aug 29, 2023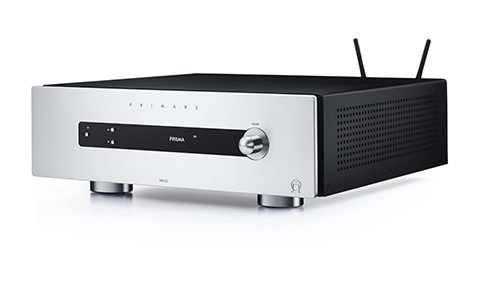 Bringing a simple, but elegant state-of-the-art surround sound solution to the market, Primare has announced its SPA25 Prisma Integrated Amplifier. The Scandinavian manufacturer says that its latest product provides integrators with a combination mul
Apr 10, 2023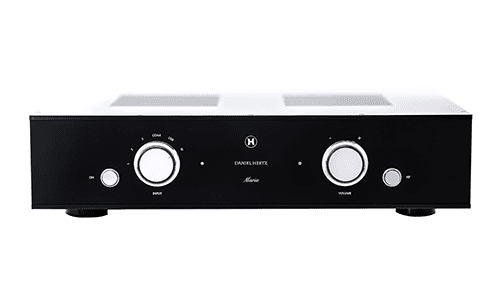 Daniel Hertz is a new home audio brand from the famous audio equipment designer Mark Levinson.
Apr 05, 2023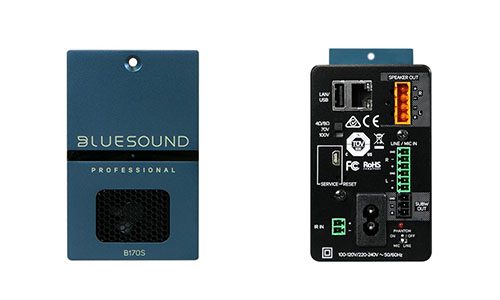 Providing dealers with a product designed for commercial applications, Bluesound Professional has introduced its B170S Streaming Amplifier. The new stereo amplifier from Bluesound Professional will be available in September 2022 and the company says
Aug 08, 2022