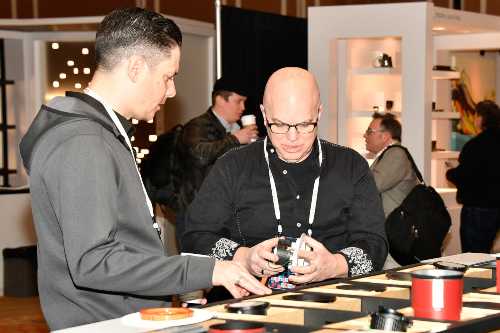 The full educational schedule for Lightapalooza 2024 is live, and there's plenty to be excited for at this year's lighting extravaganza.
Dec 01, 2023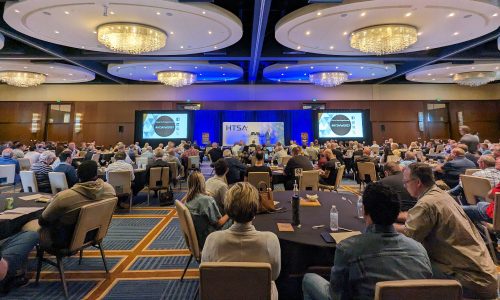 Breathe easy, says Jon Robbins, and find your friends. The way this industry makes a name for itself is going to be through trust and by working together.
Oct 27, 2023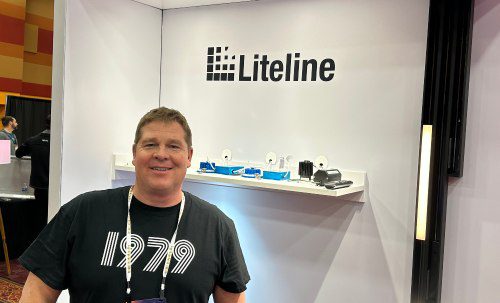 Canada's largest lighting fixture manufacturer Liteline offers broad range of affordable intelligent recessed downlights with solid margins.
Jun 06, 2023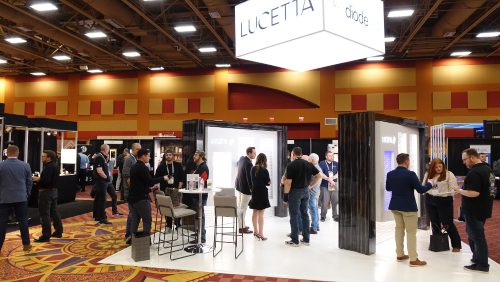 Lightapalooza draws 700+ to Phoenix to delve into lighting design, fixture selection, and how to develop solid business models.
Mar 16, 2023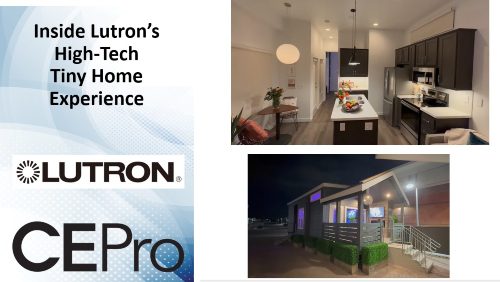 Lutron showcases Ketra lighting and Palladiom shades and keypads in interactive demo in 400-square-foot tiny smart home.
Mar 08, 2023