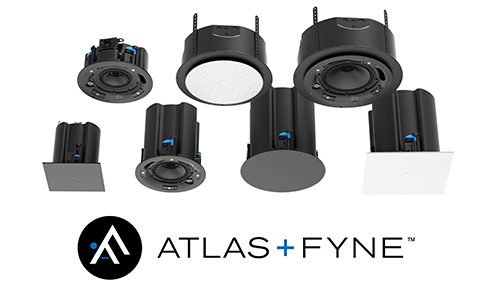 At the Commercial Integrator Expo, which is co-located with the CEDIA Expo, attendees can visit hundreds of commercial and residential technology manufacturers, including AtlasIED, which will be in booth #C1418.
Aug 22, 2023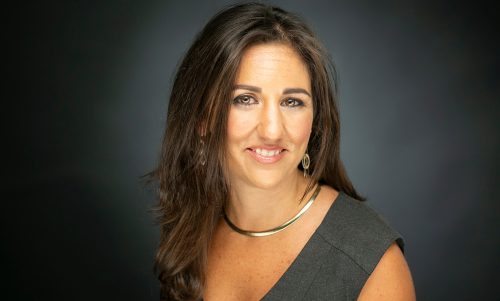 AtlasIED's Gina Sansivero explains the resimercial applications for immersive audio using the company's Atmosphere packaged solution.
Sep 22, 2022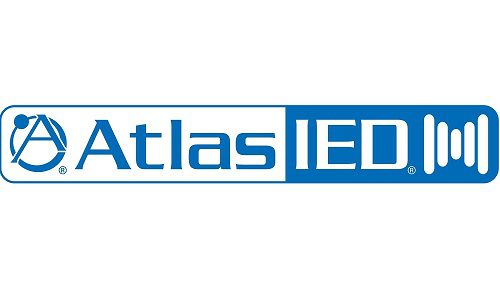 AtlasIED Academy "opens its doors to valuable, self-guided, continuing education content for audio pros," the company says.
May 25, 2022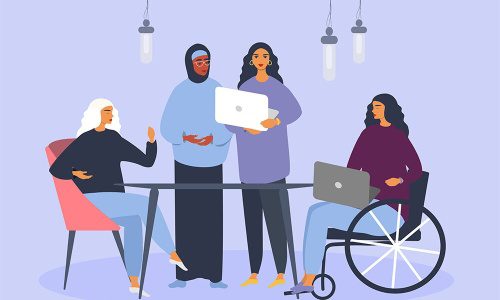 The women of commercial AV spend time discussing how they earned their successes, as well as how they continue to push for a more inclusive industry.
Mar 09, 2022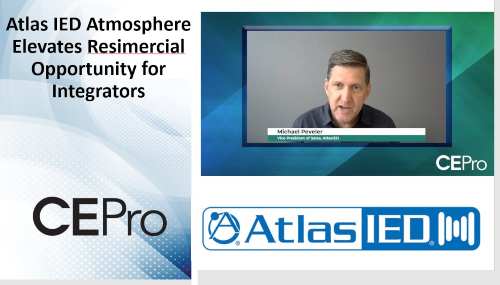 Michael Peveler of AtlasIED explains how the new Atmosphere platform allows integrators to quickly jump into light commercial projects.
Sep 15, 2021