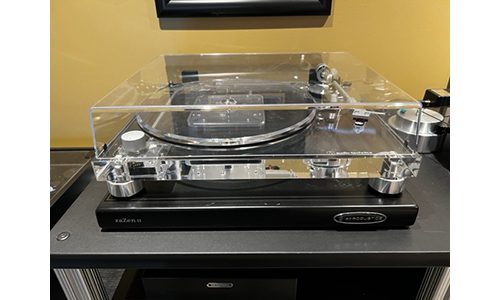 Hosting a Cinco de Mayo event to observe its 10th anniversary, AV Therapy featured products from KEF, Paradigm, Luxman and Linn Products during the celebration.
May 10, 2023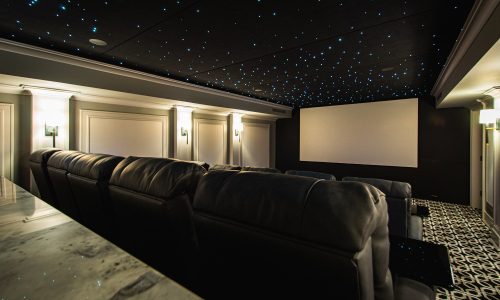 Basement theater gets engineered acoustic design to minimize sound bleed. 
Apr 24, 2023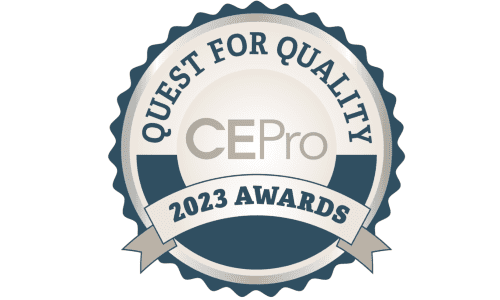 2023 Quest for Quality Awards Winners fete top manufacturers for their services in 16 categories.
Mar 27, 2023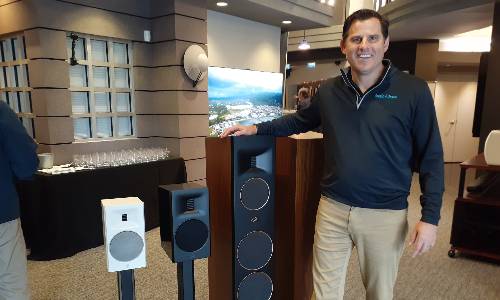 The public debut of MartinLogan's Motion XT & Motion Series, soon after they were announced, impressed in home theater & 2-channel audiophile demos at Audio Advice's Raleigh showroom.
Feb 20, 2023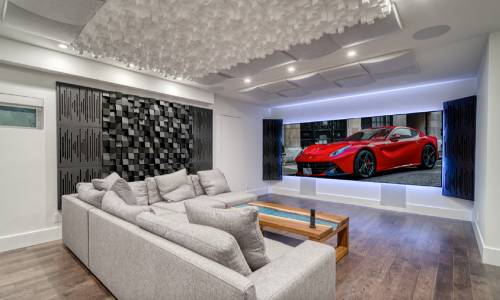 High Definition Technologies of Calgary, Alberta, enlists beautiful Vicoustic acoustic panels for concealed Paradigm speaker system in 5.2.4 Atmos theater.
Oct 26, 2022