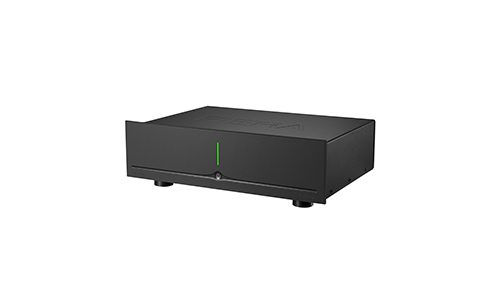 Addressing the immersive audio category, are the new Starke Sounds Fiera 4 and Fiera 8 multichannel amplifiers. The Fiera 4 provides four channels of power, while the Fiera 8 offers eight channels to allow the products to power a range of surround so
Jul 22, 2022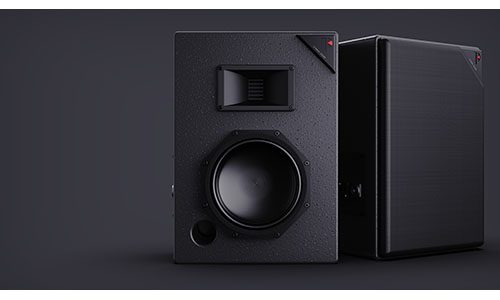 Designed to enable integrators to install high-performance, private cinemas, Starke Sound has announced its P Series of Passive Loudspeakers. The company says that its latest line of loudspeakers are designed to pair with its A and AD multichannel am
Sep 24, 2021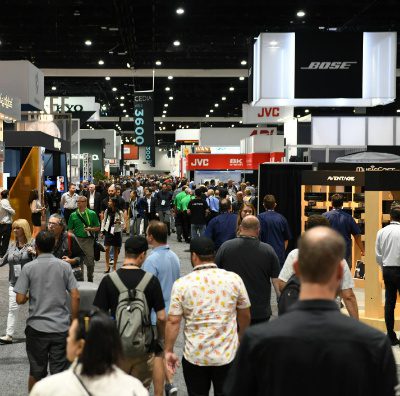 The CEDIA Expo show floor demonstration area is bigger than ever before. Here is a look at the 19 brands showcasing their latest products and technologies in the Sound Room portion of the event.
Aug 23, 2019
Bluesound, Leon Speakers, SVS, Stealth Acoustics, Triad, and Dynaudio tie for different sub-category recognition in the Loudspeakers category during 2017's CE Pro BEST Awards.
Nov 09, 2017
Sound rooms and other booths at the San Diego Convention Center rocked with options for your next A/V media room or home theater project. We heard great things from MartinLogan, Pro Audio Technology, RBH Sound, Harman, Emotiva and more.
Sep 26, 2017