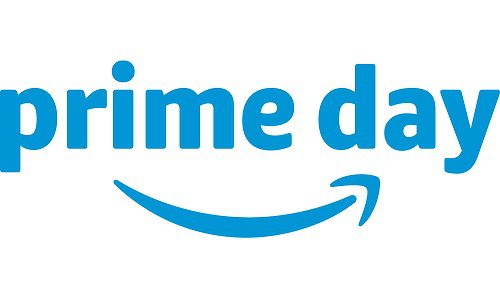 This year's Amazon Prime Day features deals and sales on home entertainment and smart home products from plenty of CE pro favorites.
Jul 11, 2023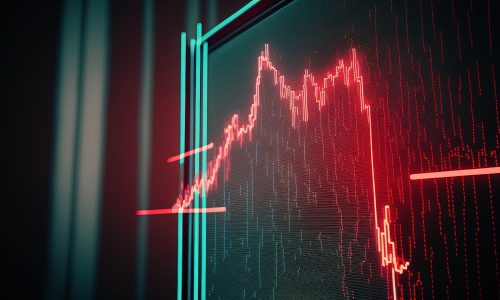 55 public companies in CE Pro Smart Home Stock Index experience 32% average drop in stock price in 2022. Only 5 companies show gains.
Jan 13, 2023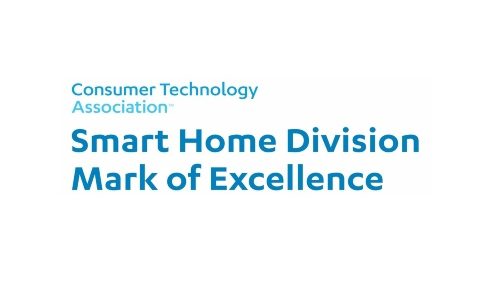 Top products and projects for professional integrators recognized during evening award ceremony in Las Vegas.
Jan 06, 2023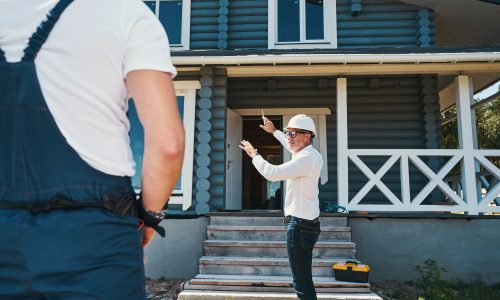 Homeowners and homebuilders sometimes lack awareness when it comes to IAQ, and integrators need to be able to address that when selling products.
Jan 02, 2023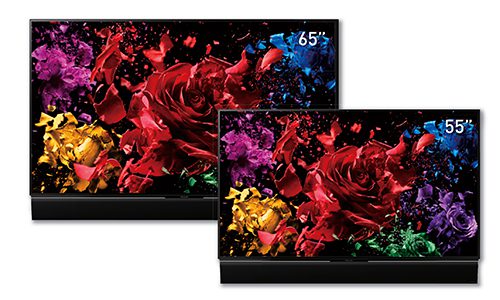 Scarsdale, N.Y.-based Value Electronics is the exclusive retailer for Panasonic's FZ and GZ series OLED displays, which are designed for professional critical viewing applications.
Jan 19, 2021