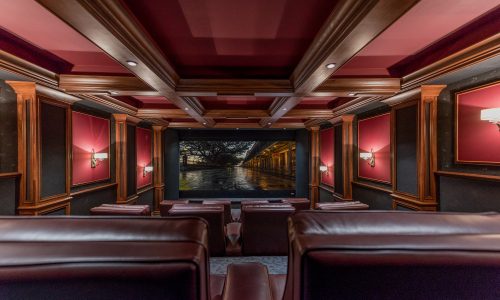 Integrators develop key partnerships with talented top home theater designers not only to keep pace with technology, but also to satisfy homeowners' aesthetic and creative requests.
Sep 25, 2023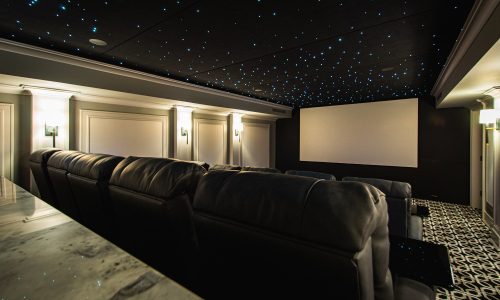 Basement theater gets engineered acoustic design to minimize sound bleed. 
Apr 24, 2023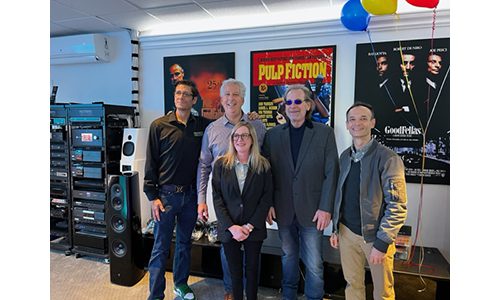 Dave Silkin and his team's support goes beyond what many traditional reps provide and in doing so, DSG Metro has built a rabid and loyal following of New York City integrators.
Feb 13, 2023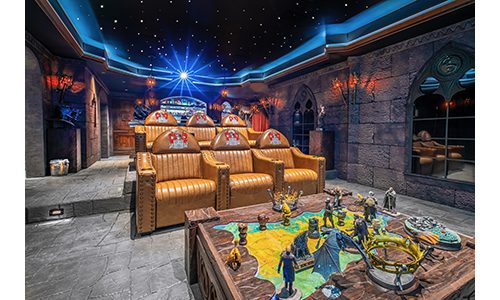 Visual Concepts and AcousticSmart whip up a new themed home theater that even Gandalf the White's magic couldn't conjure up.
Nov 07, 2022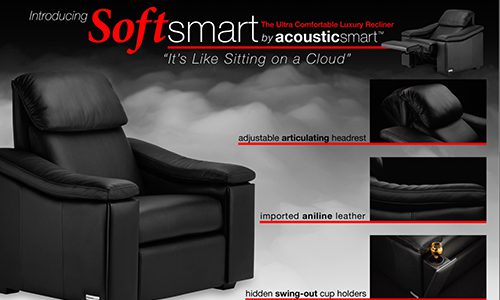 Led by custom-installation market veteran Richard Charschan, AcousticSmart is a N.Y.-based company that offers everything from home theater acoustical products to seating. The company's new SoftSmart Cinema Lounger incorporates "soft smar
May 14, 2021