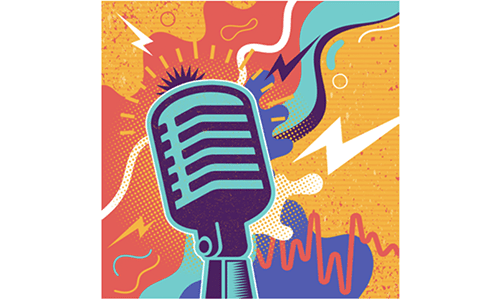 Auralex Acoustics, Inc., a manufacturer of acoustical treatments, has announced the launch of its EcoPrint Custom-Printed Acoustical Absorbers. These artistic absorption panels combine multiple technologies to provide users with unlimited design opt
Sep 18, 2023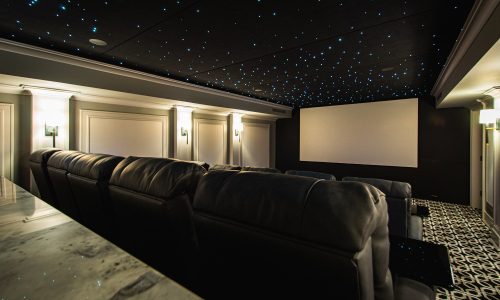 Basement theater gets engineered acoustic design to minimize sound bleed. 
Apr 24, 2023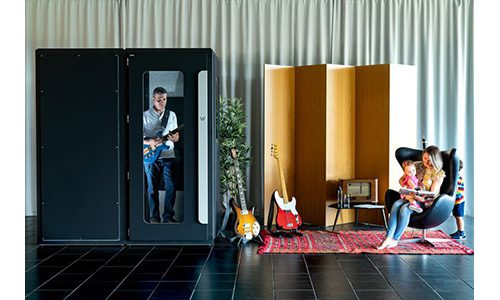 The acoustical treatment company Vicoustic has announced that its standard Vicoustic products for the professional and residential consumer markets will continue to be distributed by its distribution partner Focal Naim America. The VicBooth product r
Apr 12, 2023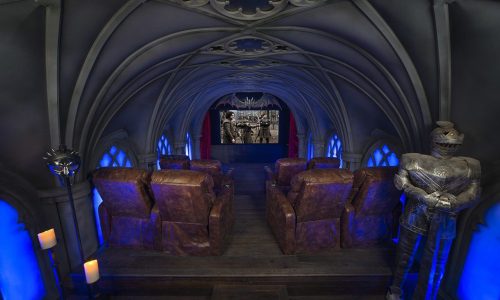 Six intensely creative home theaters blend immersion and entertainment for some of the most fantastical results.
Apr 07, 2023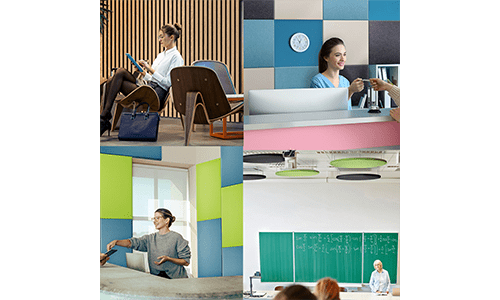 Primacoustic, a provider of acoustical solutions, has announced the release of its new EcoScapes sound absorption panel product line. The company states that its latest product line offers integrators and their clients a choice of eco-friendly wall a
Mar 31, 2023