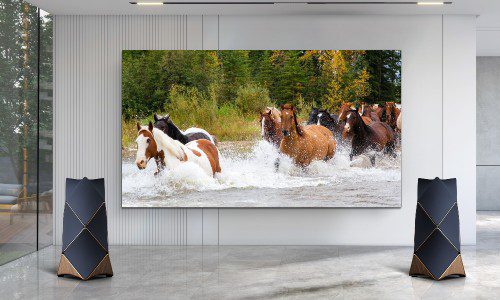 The latest SKU features a pairing of 136-inch LG MAGNIT microLED with Bang & Olufsen's mighty 8,200-watt Beolab 90 loudspeakers, and launches at B&O's Southern California showroom.
Sep 28, 2023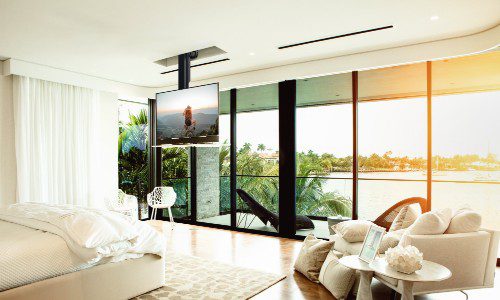 Motorized lifts and mounts specialist Nexus 21 leverages dealer feedback for innovations to help overcome obstacles when installing displays and other devices.
Sep 26, 2023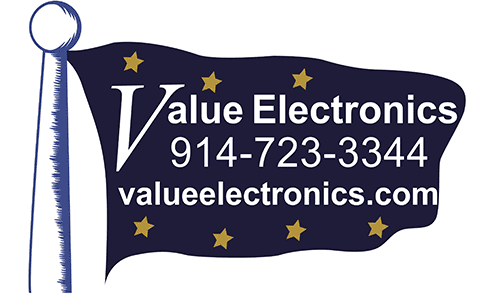 As part of its TV Shootout Evaluation event Value Electronics will look at TVs from Sony, Samsung, Hisense, LG, and Sharp.
Sep 22, 2023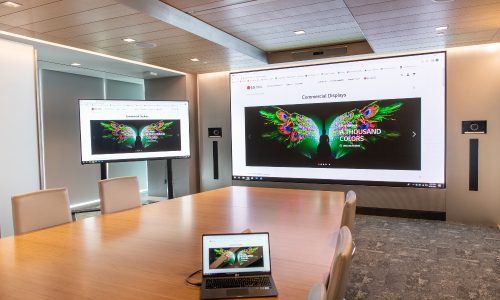 The LEED-platinum North American headquarters demonstrates how new digital display technologies are transforming offices.
Sep 22, 2023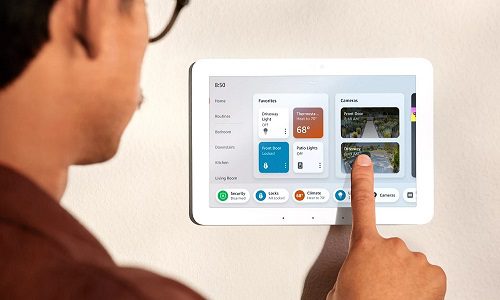 Amazon is enhancing the AI capabilities in Alexa and is releasing a new Alexa-enabled smart home control panel.
Sep 21, 2023