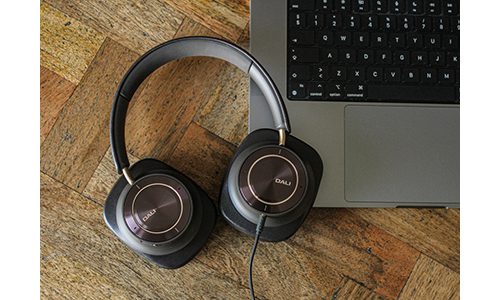 The Danish company's new headphones carry a U.S. retail price of $1,300.
Nov 15, 2023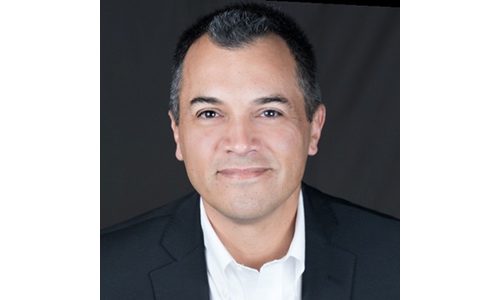 Mark Quiroz, CCO of Masimo Consumer, brings more than 20 years of experience to his newly named position at the popular audio group of brands.
Nov 09, 2023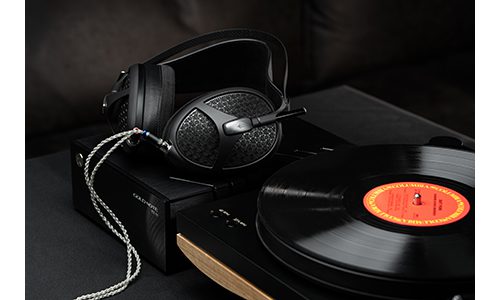 Building upon its previous generation, headphone product, Meze Audio has announced its Empyrean II headphones. The new planar magnetic headphones feature the company's latest industrial designs that includes a CNC-milling construction process,
Nov 09, 2023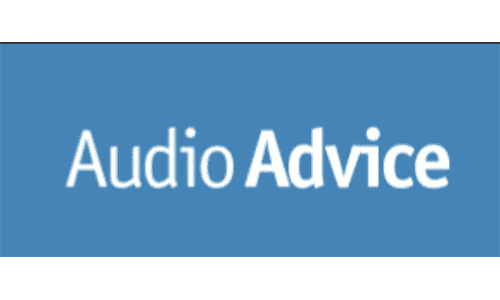 Audio Advice, a dealer of high-performance home theater, audio, and smart home systems, has announced the appointment of Gregg Chopper as chief operating officer. "As Audio Advice has grown, we have pushed the envelope to deliver great customer exp
Oct 31, 2023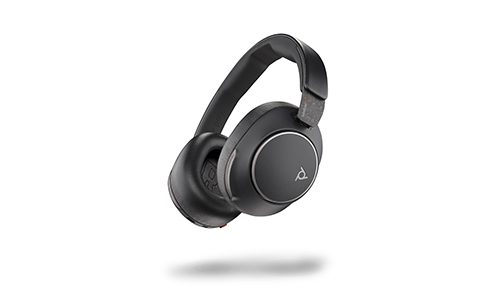 The new Poly Voyager Surround 80 UC wireless headphones support users' ability to participate in conference calls with computers and phones, and it enables fun streaming media experiences.
Oct 31, 2023