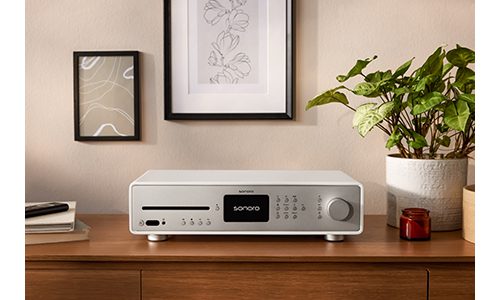 The Swedish digital audio company Dirac has announced that the new sonoro MAESTRO Quantum receiver will run Dirac Live Room Correction. The Dirac Live-enabled MAESTRO Quantum features a modern design, extensive features, and broad connectivity option
Nov 13, 2023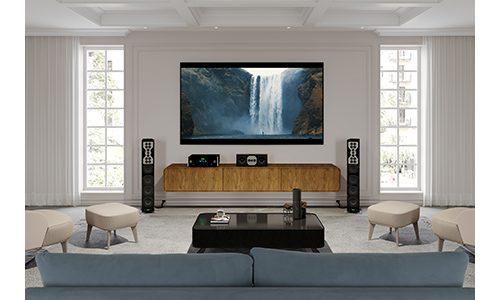 The inclusion of Dirac Live in the McIntosh MHT300 AVR enables integrators to maximize the performance potential of the immersive audio AV receiver.
Sep 20, 2023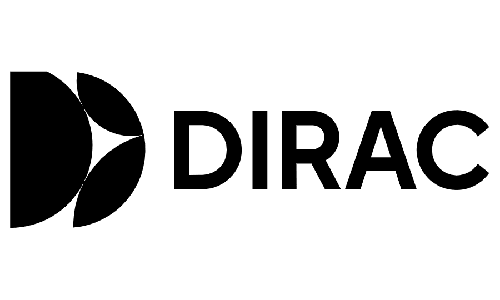 The Swedish digital audio Dirac has announced a return to the CEDIA Expo 2023 to showcase the company's expanding portfolio of room correction solutions, and it will preview its upcoming partner program for resellers and custom installers.  The co
Aug 30, 2023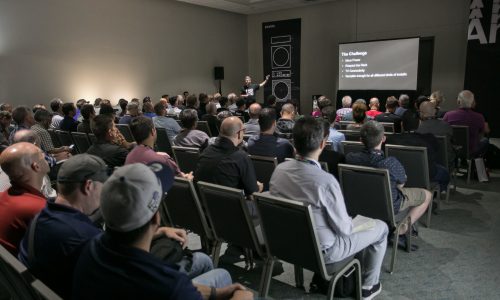 At the upcoming Commercial Integrator Expo show in Denver on Sept. 7-9, attendees can take part in educational sessions that focus on topics such as digital signage, acoustics and unified communications.
Aug 29, 2023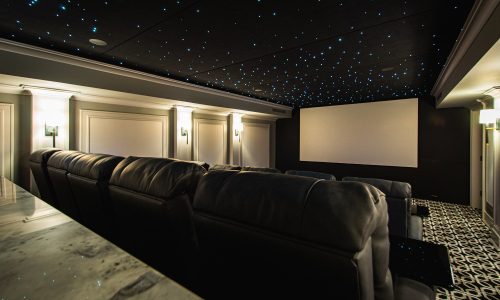 Basement theater gets engineered acoustic design to minimize sound bleed. 
Apr 24, 2023