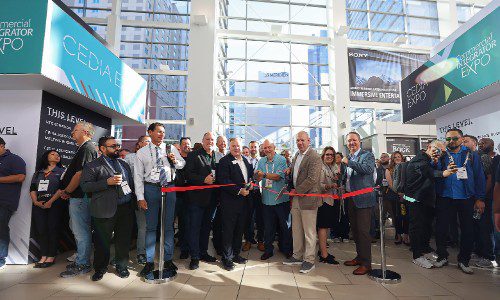 Held at the Colorado Convention Center, the 2023 CEDIA Expo and inaugural Commercial Integrator Expo (CIX) drew a 7.6% bump in attendance from 2022, featured 340 exhibitors and exciting new programs.
Sep 20, 2023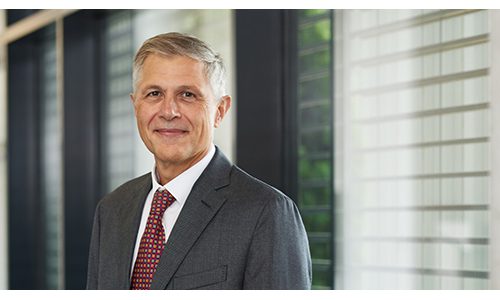 Nice, a global developer of Home Management Solutions, has announced the appointment of Davide Campagnari as the new managing director of its Sun Shading Solutions Business Unit, as a new member of the Nice executive committee and CEO of elero. David
Sep 20, 2023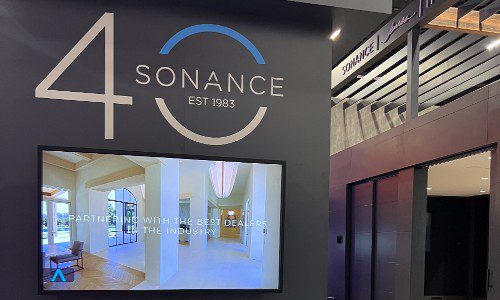 Sonance, and its brands James Loudspeaker, IPORT and TRUFIG, highlighted its longstanding leadership in the industry, punctuated by new Visual Experience speakers plus debuts of Sonance Design App and Sonance Experience at CEDIA Expo.
Sep 19, 2023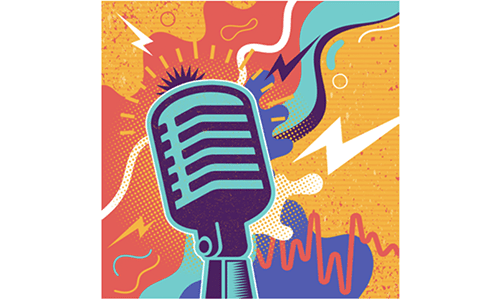 Auralex Acoustics, Inc., a manufacturer of acoustical treatments, has announced the launch of its EcoPrint Custom-Printed Acoustical Absorbers. These artistic absorption panels combine multiple technologies to provide users with unlimited design opt
Sep 18, 2023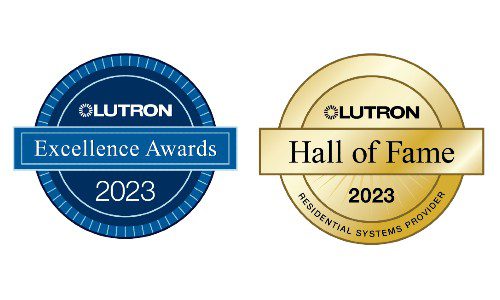 Announced during a special event at CEDIA Expo 2023, the Lutron Excellence Awards represented nine projects; Spire Integrated Systems earned Hall of Fame recognition.
Sep 15, 2023