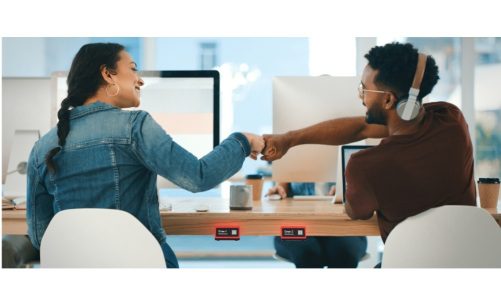 Crestron's latest desk scheduling products boost in-office productivity and aid in evaluating real estate investment.
Sep 22, 2023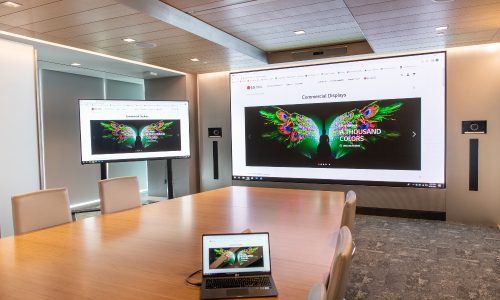 The LEED-platinum North American headquarters demonstrates how new digital display technologies are transforming offices.
Sep 22, 2023
Industry end-to-end software specialist D-Tools presented the latest features of its Cloud & System Integrator (SI) platforms amid its anniversary celebration at CEDIA Expo in Denver.
Sep 21, 2023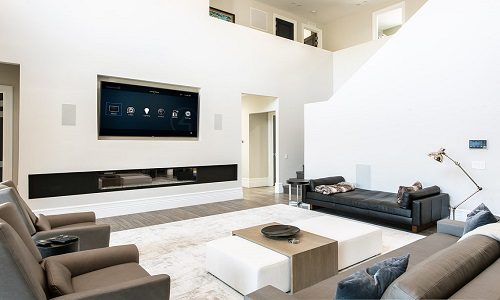 Sight and Sound Systems has launched a new monthly subscription service built around Snap One's OvrC remote management platform.
Sep 21, 2023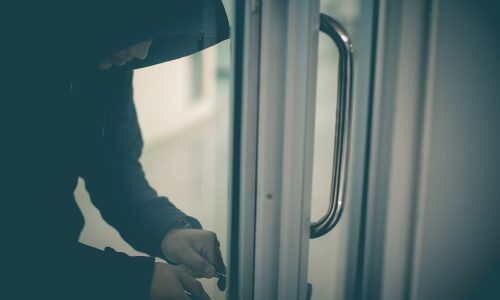 In developing a strong security solution for a client, integrators need to know the most vulnerable areas of the home for break-in.
Sep 21, 2023