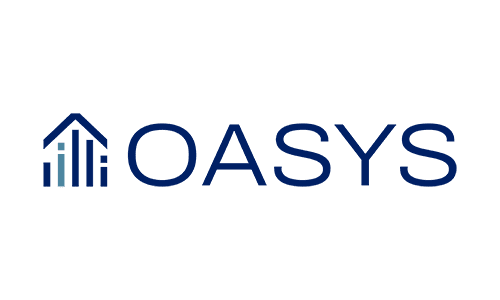 Since the announcement of its rebranding, Oasys says that it had an excellent 2023 by adding members, vendors, and taking part in trade events.
Nov 30, 2023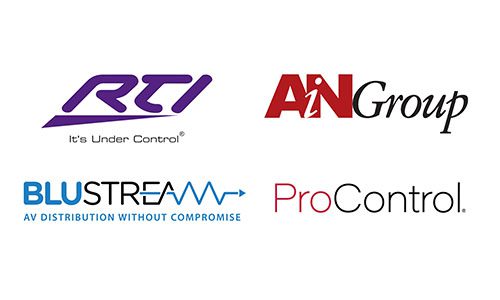 The global control and automation manufacturer RTI has announced a partnership with the AiN Group. AiN Group is a national buying community of over 300 dealers throughout the U.S. that provide integrated smart home, commercial, and outdoor automat
Nov 30, 2023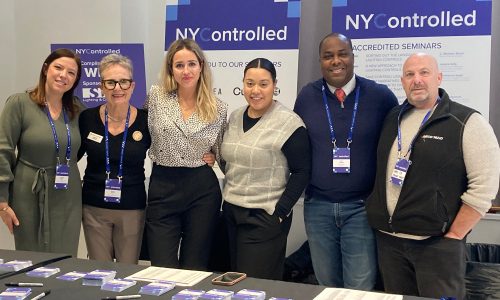 NYControlled brings in an audience of 800+ lighting designers, distributors, educators, engineers, contractors and more in a massive educational/networking tradeshow for lighting controls.
Nov 29, 2023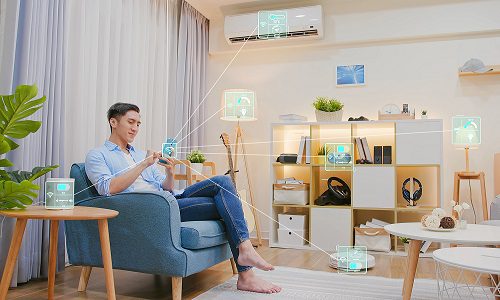 Researchers say some common IoT smart home devices can expose information sensitive information about the home and its occupants.
Nov 29, 2023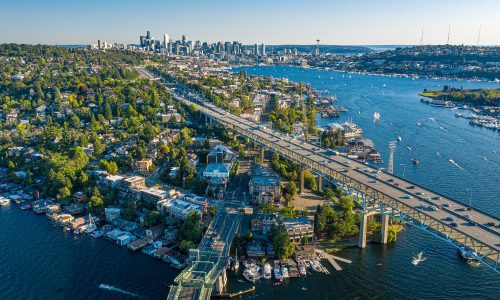 WalletHub ranks the safest and most dangerous states using 52 key indicators, including personal, residential, financial, roads and more.
Nov 29, 2023