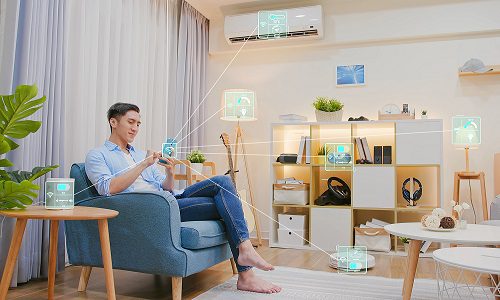 Researchers say some common IoT smart home devices can expose information sensitive information about the home and its occupants.
Nov 29, 2023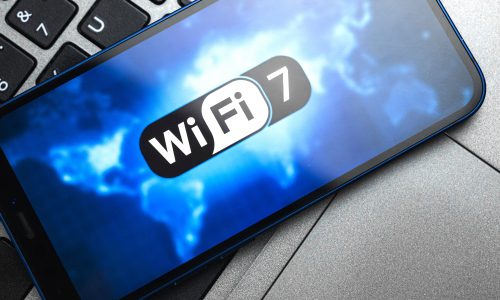 The first Wi-Fi 7 routers are starting to hit the market, but just because they're available today doesn't mean a full upgrade is in the cards just yet.
Nov 29, 2023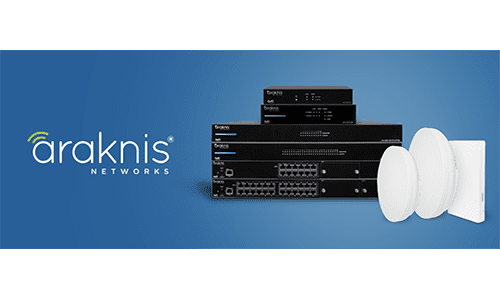 The current, approved networking industry standard is WiFi 6. This standard provides benefits of higher data rates, improved performance in high-traffic environments, and improved power efficiency.
Nov 23, 2023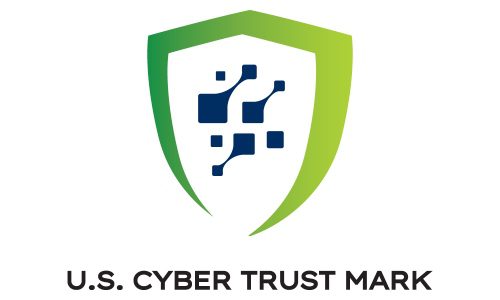 CEDIA is urging the U.S. Federal Communications Commission to consider the role of integrators in the proposed U.S. Cyber Trust Mark program.
Nov 20, 2023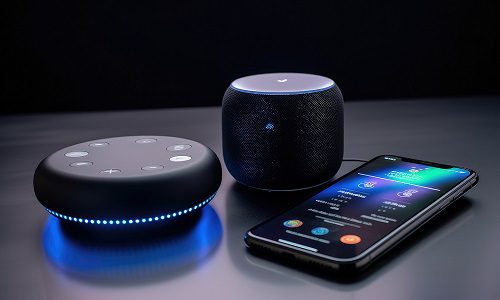 Researchers say voice assistants are vulnerable to voice commands in frequencies outside of the range of human hearing.
Nov 15, 2023