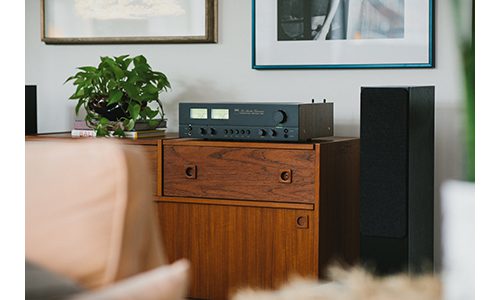 NAD Electronics, a manufacturer of home audio and video products, has announced its NAD Vintage Listening Sessions, a series of global retail events connecting fans with the brand's history in hi-fi. These special in-store events provide a deep loo
Sep 25, 2023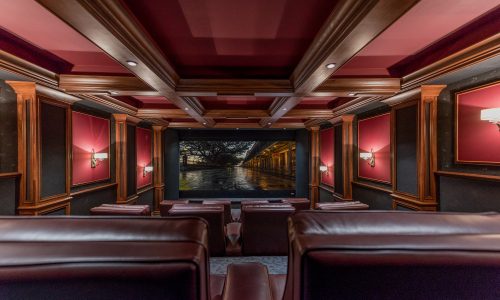 Integrators develop key partnerships with talented top home theater designers not only to keep pace with technology, but also to satisfy homeowners' aesthetic and creative requests.
Sep 25, 2023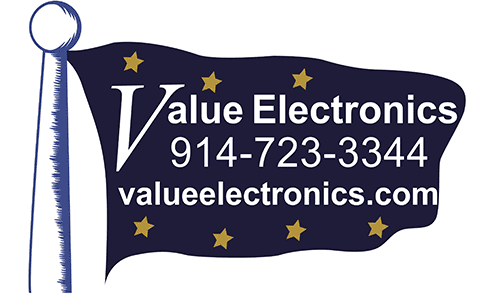 As part of its TV Shootout Evaluation event Value Electronics will look at TVs from Sony, Samsung, Hisense, LG, and Sharp.
Sep 22, 2023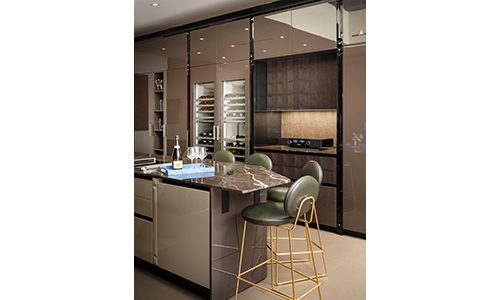 The newly opened McIntosh House of Sound features its brands, which include Sonus faber, Rotel, and Pro-ject in a range of home environments.
Sep 22, 2023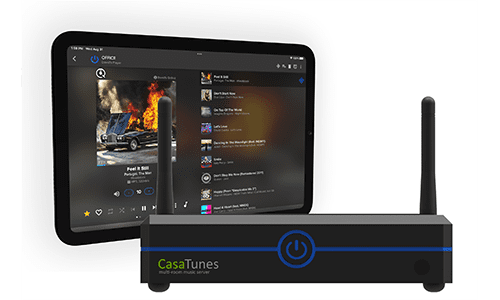 CasaTunes' line of products provides dealers with an array of multiroom audio solutions that are capable of integrating with popular products such as Sonos, and third-party control systems from a range of top manufacturers.
Sep 22, 2023