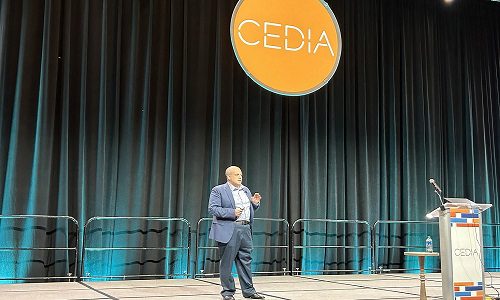 The keynote speaker for CEDIA Expo 2023 urges smart home industry professionals to pay attention to recent AI innovations or risk losing out.
Sep 07, 2023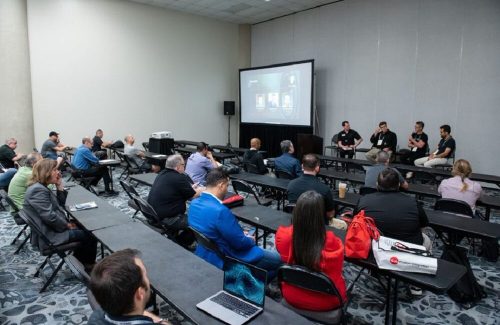 At Commercial Integrator Expo (CIX23) Conference, the IMCCA education track will explore designing workspaces, hybrid work, video fatigue and m
Aug 21, 2023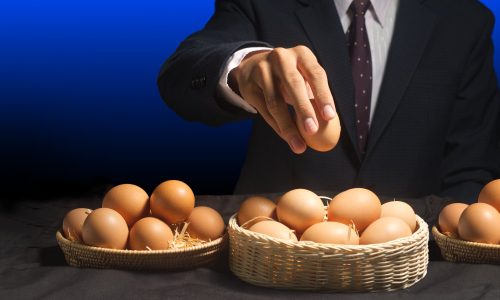 Eric Friedman outlines the ways in which integrators can start branching out their business offerings with some in-demand, easily accessible options.
May 25, 2023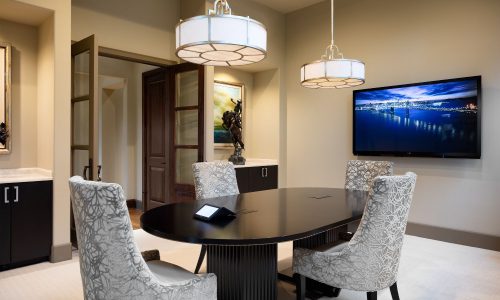 Synergy between home controls and home office technology gives executive homeowner the ultimate WFH environment. 
Mar 23, 2023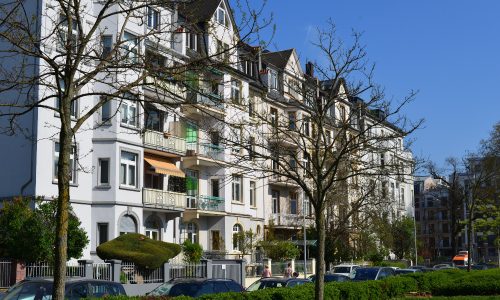 LittleBird/Alef are among first to use new CBRS portion of cellular spectrum that enables fast deployment of technology in MDU communities.
Dec 20, 2022