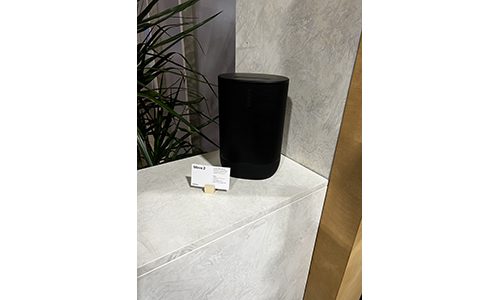 Audio solutions from top brands and hot video display technologies have ushered a new era in which home entertainment rivals the performance of commercial cinemas and post-production facilities.
Sep 14, 2023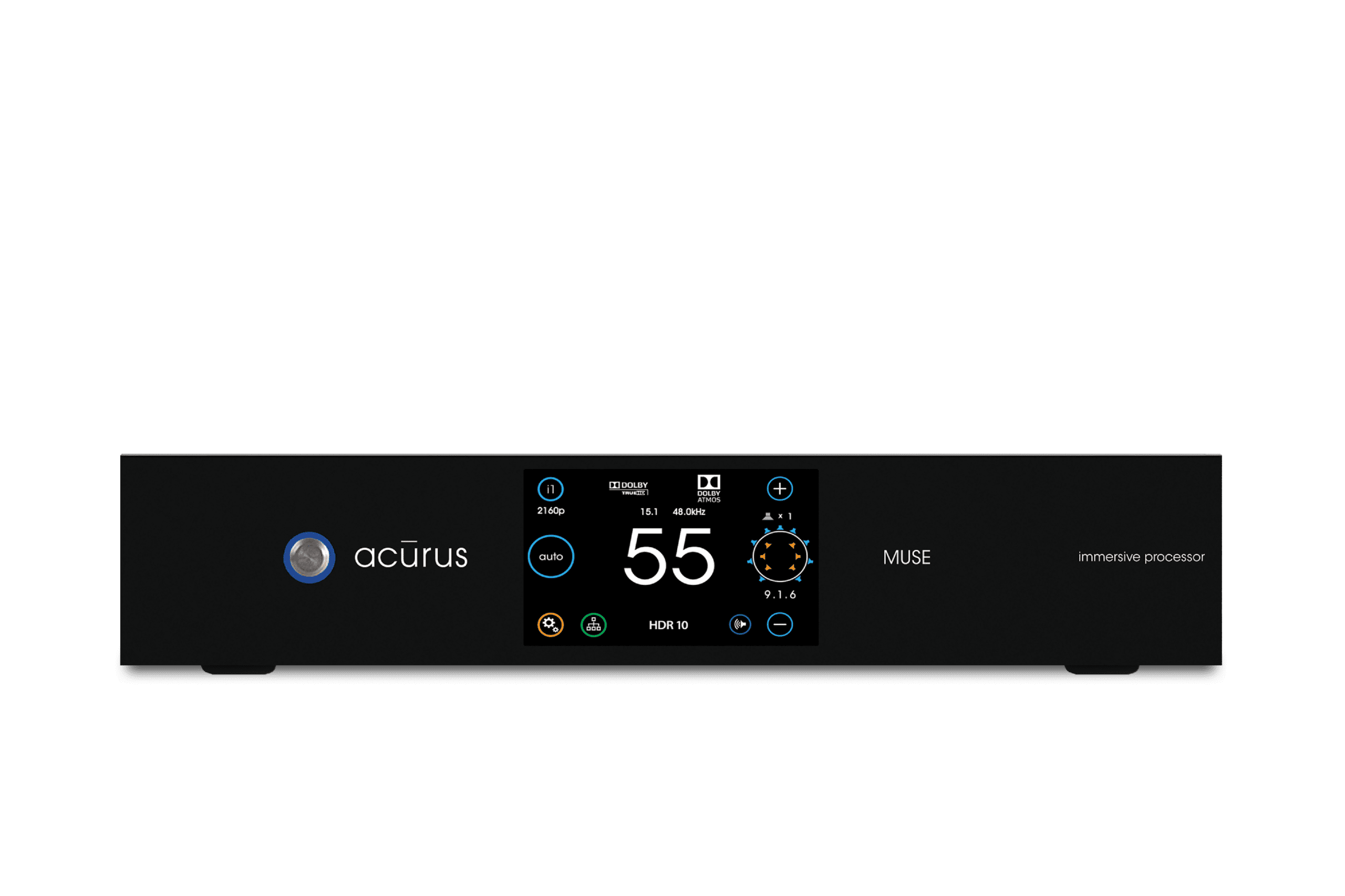 A number of top AV brands will be joining forces at CEDIA Expo 2023 to deliver state-of-the-art home theater and stereo system demonstrations.
Sep 01, 2023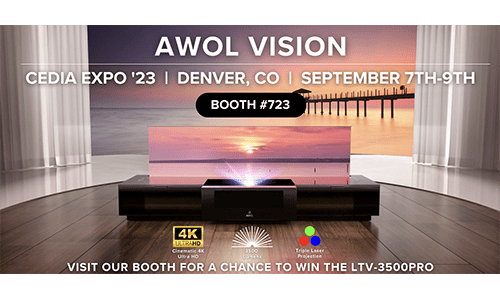 AWOL Vision is exhibiting in booth #723, and it will be holding product demonstrations and conducting product giveaways.
Aug 29, 2023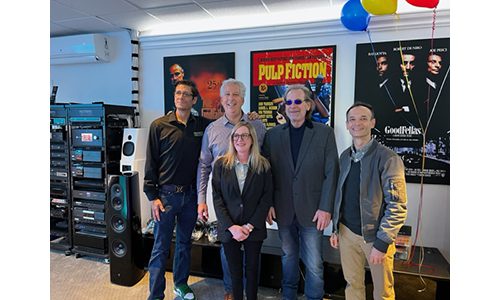 Dave Silkin and his team's support goes beyond what many traditional reps provide and in doing so, DSG Metro has built a rabid and loyal following of New York City integrators.
Feb 13, 2023