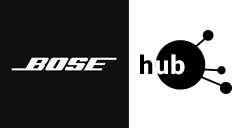 Welcome to the Bose® Hub, a new resource for CE integrators created in partnership with CE Pro.
At Bose® we understand the unique requirements of technology integration into the design of your client's home and can help you in selecting the right Bose® solution for every customer.
BOSE TOP STORY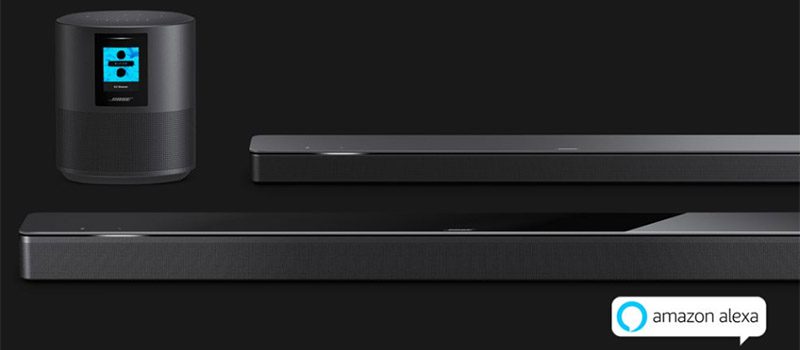 The Bose family of smart speakers and soundbars has built-in voice control from Amazon Alexa that puts millions of songs at the tip of your tongue.
See What CEPro's Are Saying About Bose
Robert A. Cole, founder, CEO of Philadelphia's World Wide Stereo, oversees one of the oldest consumer electronics businesses in the country. "People always pair the word 'upgrade' with Bose," says Cole. "It's the same deal in their homes. For many builders in the U.S. it is again considered an upgrade. [Purchasing] Bose for baby boomers is a 'no-brainer'—my first speaker 48 years ago was a Bose—even millennials when in doubt trust something with the name Bose on it. Quality and reputation seem to be defined in the audio business by the name Bose. The name alone sells the product."

"Bose is one of the few brands that we carry where we can provide a whole-home solution from start to finish," says Phil Murray, vice president and e-commerce for Colorado-based Listen Up. "Bose even satisfies a customer's personal audio needs through headphones or Bluetooth speakers. This simplifies the sales process for our teams, and it also simplifies the customer's interaction with technology now that Bose is home automation friendly. Bose allows us the ability to upsell and add on a control system to better meet the needs of the customer."

Tom Priola, CEO of Primetime AV in Rockford Illinois says that Bose is one of the few "pull" brands available to integration professionals. Priola explains that Primetime AV has been able to leverage the Bose brand to build consistent year-over-year (YOY) growth in its audio business in its retail and custom installation business units. "Bose provides Primetime AV with support in my areas of our processes," he explains. "We have a dedicated dealer technical support number to help both our in-store and field technicians with any issues. Bose is what I would call a real partner with Primetime as to our revenue goals."

Interested in becoming a Bose® Custom Solutions dealer or integrator?
We're always looking for high-quality partners. Get in touch with us at
CustomSolutions@bose.com

to learn more about our program.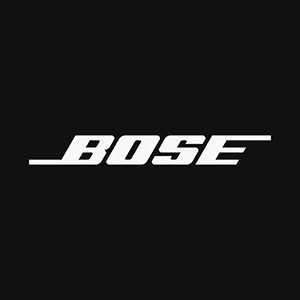 Better partnerships. Better product experiences.
At Bose, we're obsessed with discovering solutions that are new and better than anything that's come before. And that leads us to work with leading-edge companies like Google, Spotify® and Amazon. The result? Even more innovation, convenience and integration for CE Professionals like you. Their products are compatible with ours, easy to use and make your client's experience even better. That's why we've partnered with them. To enable your customers to do more, from streaming more music to seamlessly connecting to other technologies in their home.
Distinguishing Bose At-Home Solutions
Bose offers a number of at-home speaker solutions that fall within two distinct and independent families of products: newer Smart Speakers along with existing SoundTouch speaker solutions. Each family operates through its own unique app.
Bose smart speakers and soundbars feature the latest technology through superior acoustics, built-in voice control, sleek designs, and premium materials.
Voice Control
Amazon Alexa built-in.

App Experience
NEW Bose Music app.

App Accounts
Personalized accounts for each person in the household.

Multi-room
Connects with other Bose smart speakers and soundbars for more music in more rooms.

Bose Compatibility
Works exclusively with other Bose smart speakers and soundbars. Does not work with SoundTouch speakers or soundbars.

Software Updates
Access new features through automatic software updates via the cloud – like Apple AirPlay 2, coming soon.

Design
Sleek superior design with premium materials.

Smart Home
Drivers will be available in 2019 to enable third-party control.
SoundTouch currently has a broader product portfolio for various multi-room applications. Great for existing SoundTouch owners along with customers looking for lower price entry points and classic looking designs.
Voice Control
Can connect to external Amazon Alexa products, not included.

App Experience
Bose SoundTouch app.

App Accounts
Single shared account for household.

Multi-room
Connects with other Bose SoundTouch speakers for more music in more rooms.

Bose Compatibility
Works exclusively with other Bose SoundTouch products. Does not work with smart speakers or soundbars.

Software Updates
Standard software updates available via the Bose SoundTouch app.

Design
Classic design with quality materials.

Smart Home
Enable third-party control with available drivers.
Bose Product Catalogs and Brochures
Bose SoundTouch Works With the Products and Technologies You're Already Installing in Your Customers Home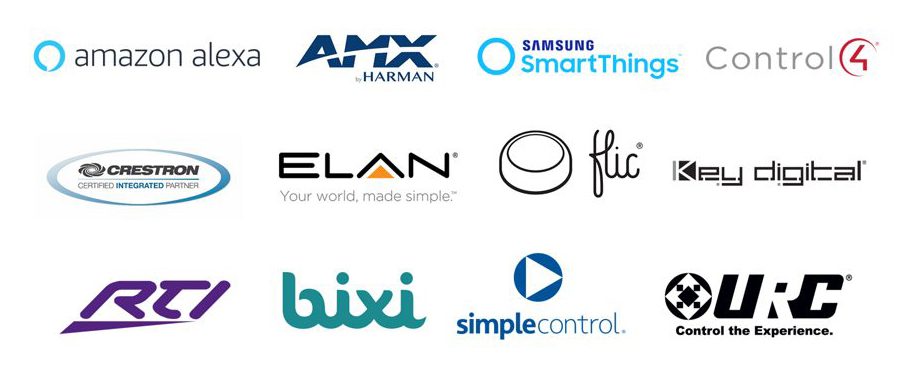 ABOUT BOSE
The primary vision is about inventing new technologies that truly benefit people, and creating a culture where innovation and teamwork are valued above all else. Playing for the long run. Achieve this, and good things usually follow.
Better sound is just the beginning. We're passionate engineers, developers, researchers, retailers, marketers … and dreamers. One goal unites us—to create products and experiences our customers simply can't get anywhere else. If you want to hear more, we invite you to explore.