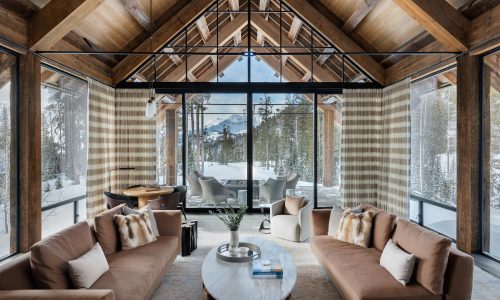 Firms competing in 16 categories receive their moment in the spotlight for their excellence and innovation in the smart home space at CEDIA Expo 2023.
Sep 07, 2023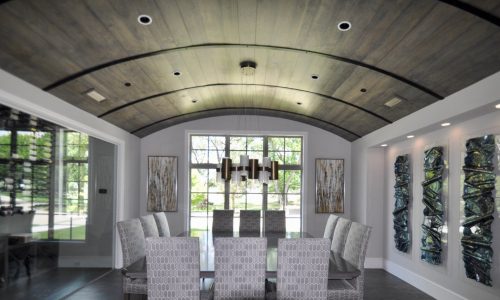 From the swimming pool to the rec room, this high-tech home exudes style and class, thanks to meticulous integrated AV and control by Theater Advice. 
Jul 13, 2023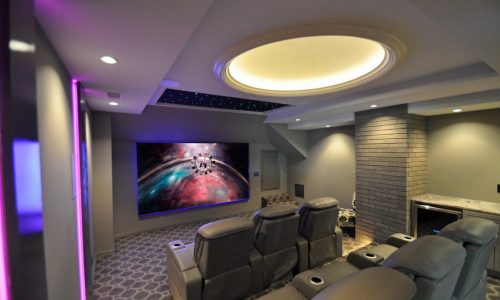 Theater Advice worked closely with this builder client to create a theater combining performance with design, incorporating colorful LEDs and voice control.
May 10, 2023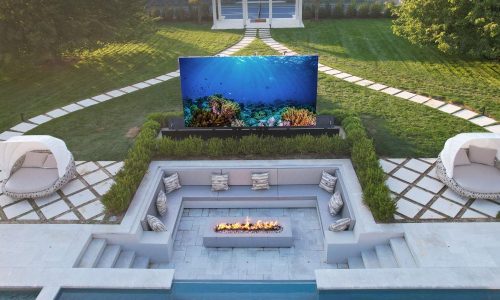 Seven impressive outdoor entertainment areas create a second living space for audiophiles and video junkies alike.
Mar 10, 2023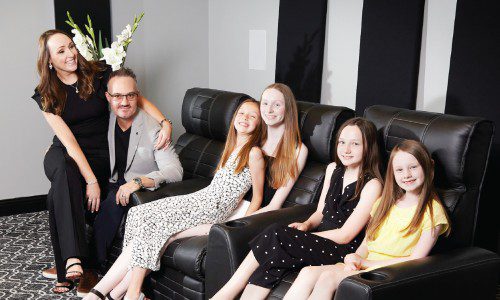 David and Alissa Huse of Theater Advice form symbiotic partnership to grow the business, and incorporate family elements into their new retail showroom.
Oct 27, 2021