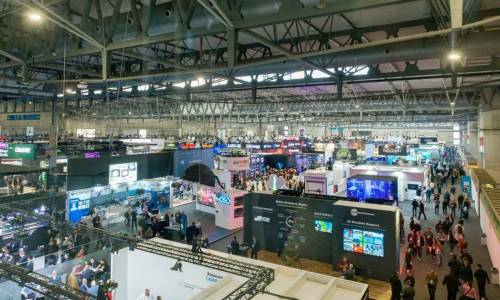 Organizers of ISE 2024, which marks the event's 20th anniversary, say the innovation journey will continue with the biggest and best edition yet in Barcelona, Jan. 30-Feb. 2.
Nov 22, 2023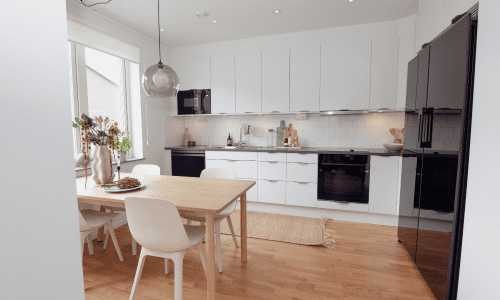 Together with automation manufacturer ABB and solar tech firm SMA, Samsung levies its SmartThings platform to help run energy management systems in 500 Swedish homes.
Nov 10, 2023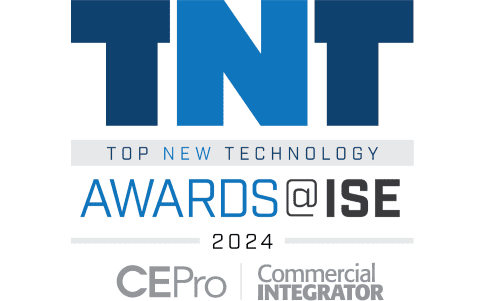 Showcase your product and earn worldwide recognition at ISE by entering into the 2024 TNT Awards! Apply by Jan 9, 2023. Early bird ends Dec 5, 2023.
Nov 08, 2023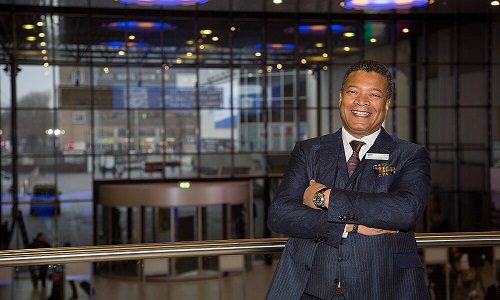 ISE's Mike Blackman reflects on a remarkable 20-year career of being at the helm of the world's leading AV and systems integration show.
Oct 24, 2023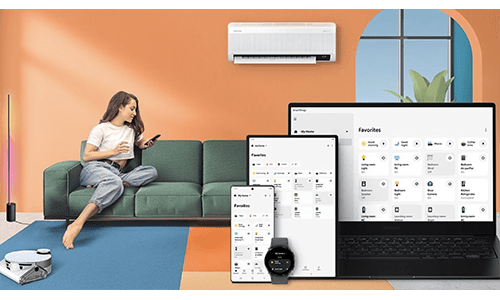 Samsung Electronics Co., Ltd., recently held its annual Samsung Developer Conference (SDC) at the Moscone Center in San Francisco. Now in its ninth conference, the developer and partner event focused on Samsung's commitment to open innovation and s
Oct 02, 2023