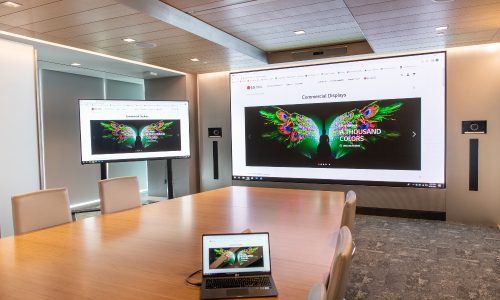 The LEED-platinum North American headquarters demonstrates how new digital display technologies are transforming offices.
Sep 22, 2023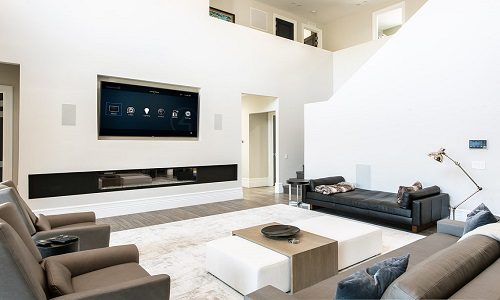 Sight and Sound Systems has launched a new monthly subscription service built around Snap One's OvrC remote management platform.
Sep 21, 2023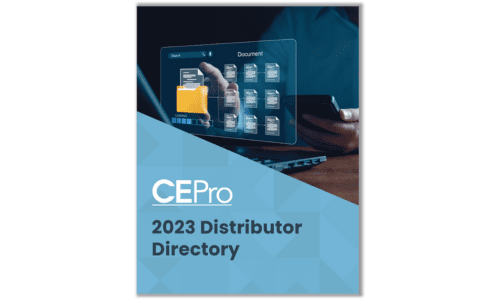 Gain valuable insights from leading industry distributors and access the most comprehensive resource for integrators in the custom electronics industry .
Sep 13, 2023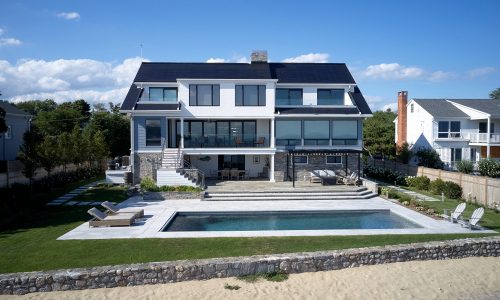 The final system comes complete with full-scale AV, enhanced environmental controls, automated lighting and shading, and plenty of green energy add-ins.
Sep 13, 2023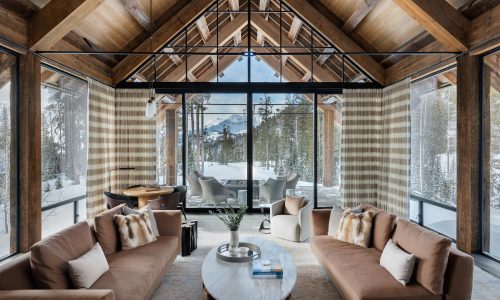 Firms competing in 16 categories receive their moment in the spotlight for their excellence and innovation in the smart home space at CEDIA Expo 2023.
Sep 07, 2023