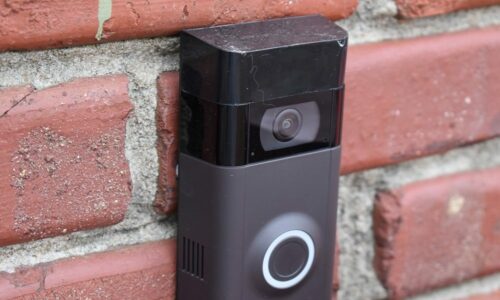 Perhaps due to the popularity of Ring, 20% of U.S. internet households now have a video doorbell, according to Parks Associates.
Sep 27, 2023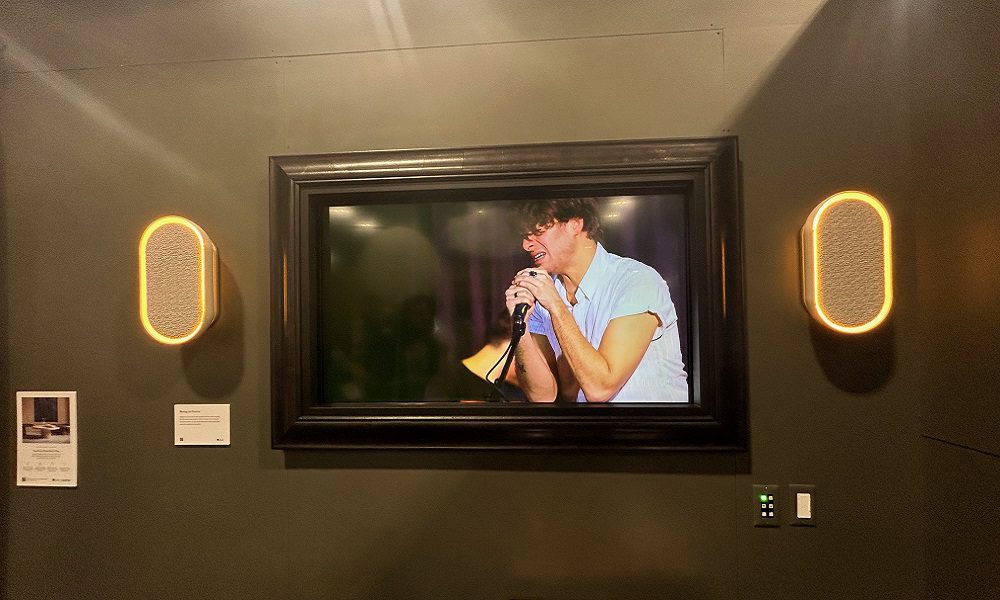 Audio manufacturers at CEDIA Expo 2023 were showing off their stylish and often invisibile audio solutions.
Sep 27, 2023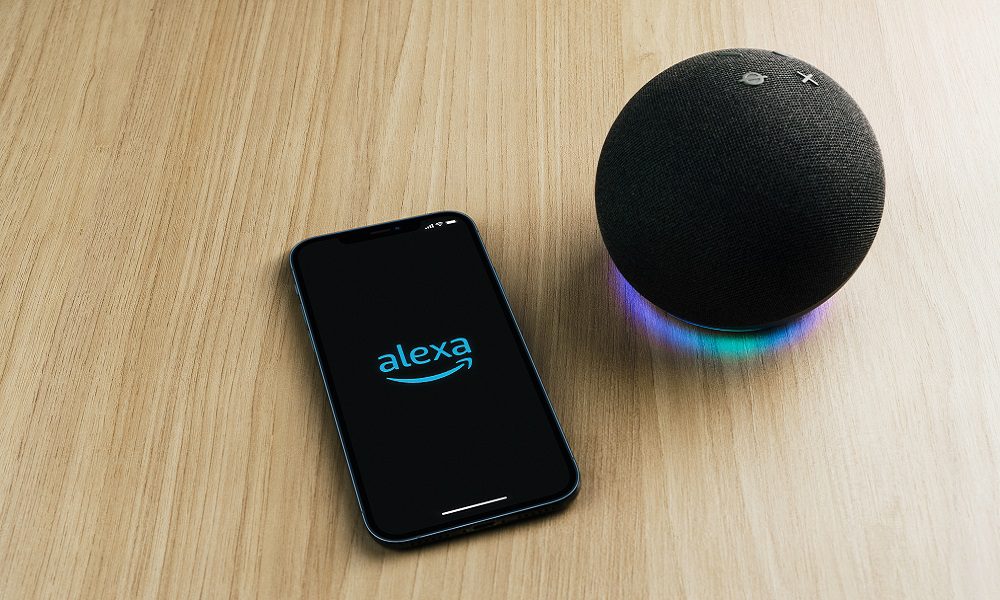 Amazon is shutting down its previously free Alexa Guard service in favor of Alexa Emergency Assist, a new paid emergency services feature.
Sep 26, 2023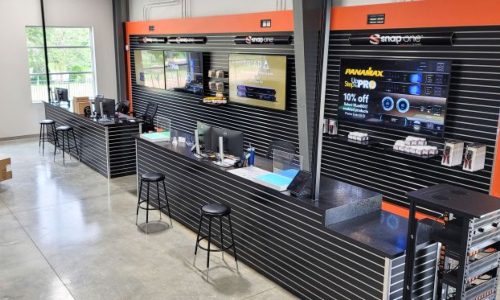 Snap One invests in expanding its local partner store footprint and educational resources.
Sep 26, 2023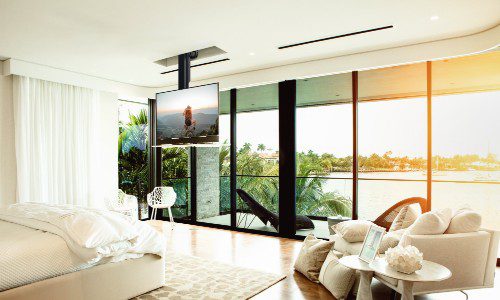 Motorized lifts and mounts specialist Nexus 21 leverages dealer feedback for innovations to help overcome obstacles when installing displays and other devices.
Sep 26, 2023