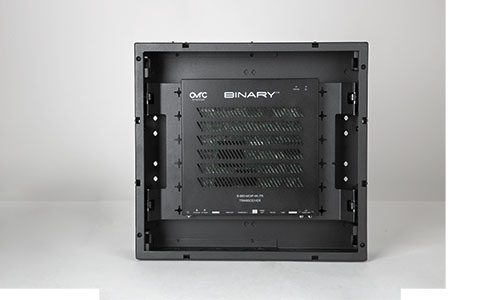 The Binary 960 Series of MoIP AV-over-IP products includes three models that can be used with Snap One's OvrC platform and 10G networks.
Dec 07, 2023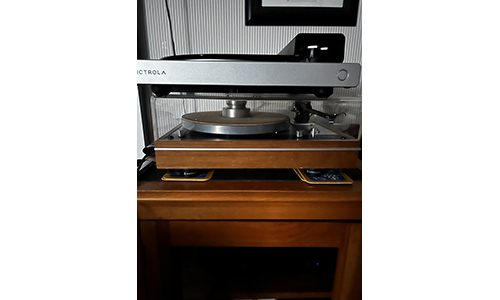 An audio name with historic roots is offering homeowners a reasonably priced selection of turntables that feature options such as Bluetooth and Sonos wireless compatibility.
Dec 06, 2023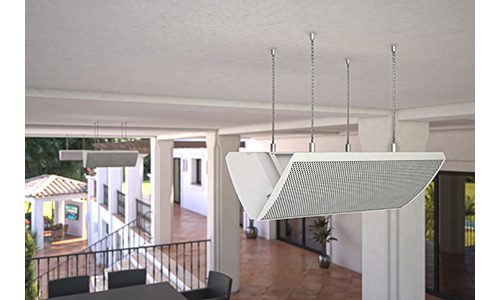 The new Razor series of outdoor loudspeakers are available in a choice of three sizes and eight models.
Dec 05, 2023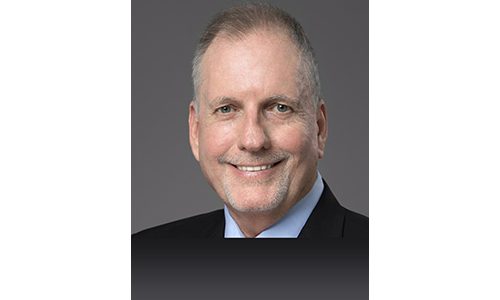 WyreStorm, an audio-visual solutions manufacturer, has announced the appointment of industry veteran Hal Truax as the president of its commercial division. In this key leadership role, Truax will spearhead the company's strategic initiatives, d
Dec 05, 2023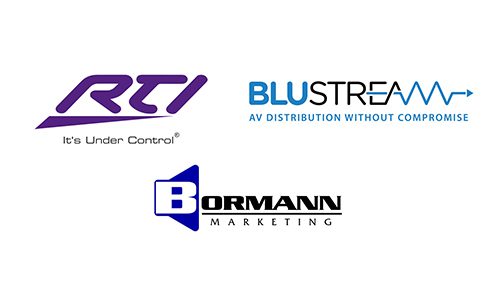 The control and automation manufacturer RTI, has announced that manufacturing rep Bormann Marketing will now represent Blustream AV distribution solutions in addition to RTI's control portfolio. Bormann Marketing has successfully served RTI
Dec 05, 2023