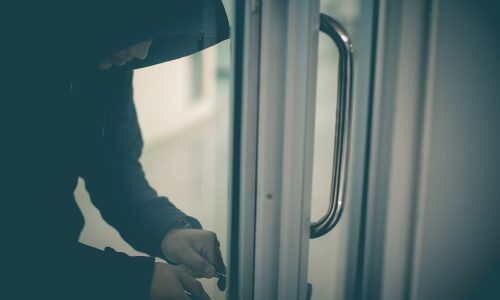 In developing a strong security solution for a client, integrators need to know the most vulnerable areas of the home for break-in.
Sep 21, 2023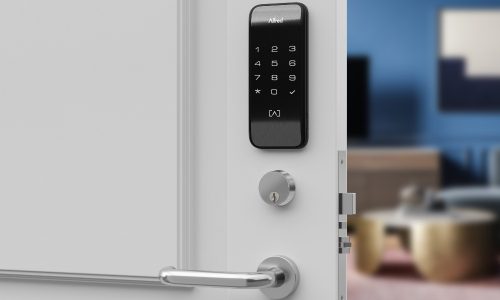 Nimbio, a patented, low-cost cellular solution allowing every electronic gate and buzzer door to be opened with a cell phone, announces a partnership with Alfred International Inc., a leading manufacturer of residential, commercial and industrial gra
Sep 07, 2023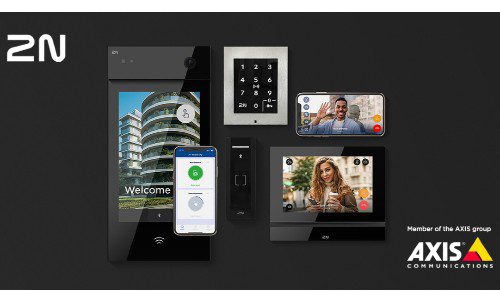 Read about what 2N (booth #4308), an Axis company, has in store for CEDIA Expo 2023, including its leading AV IP intercoms, IP answering units and IP access control solutions.
Aug 25, 2023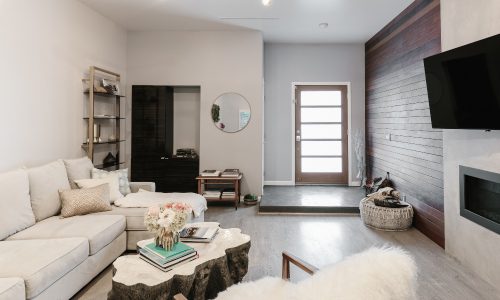 Leveraging Z-Wave technologies as their solutions' backbone, LiveSmart caters to a remarkably underserved, yet hungry market in Southern California.
Aug 16, 2023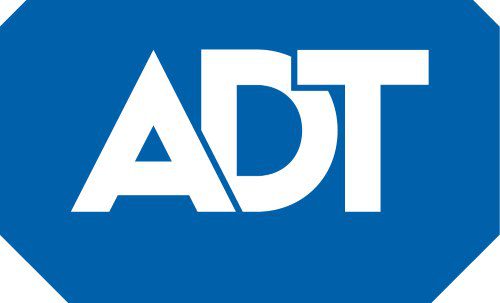 ADT plans to divest its commercial business and focus solely on its residential and small business offerings.
Aug 08, 2023