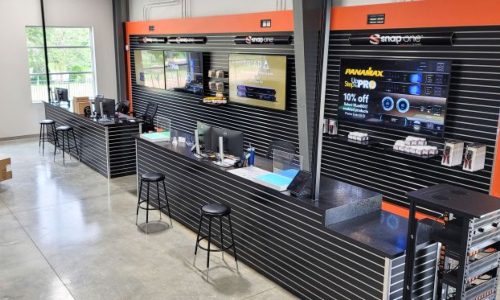 Snap One invests in expanding its local partner store footprint and educational resources.
Sep 26, 2023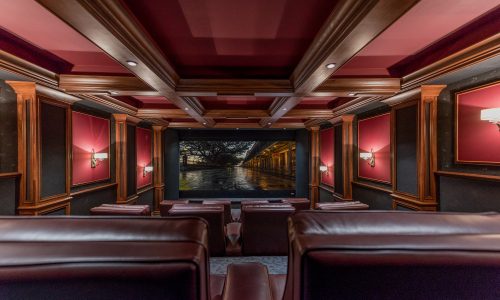 Integrators develop key partnerships with talented top home theater designers not only to keep pace with technology, but also to satisfy homeowners' aesthetic and creative requests.
Sep 25, 2023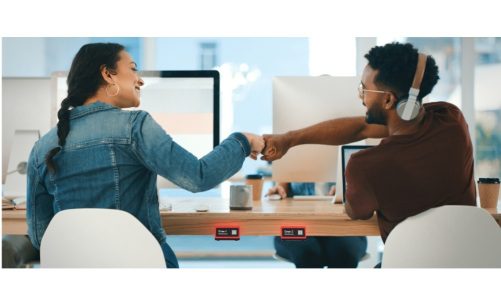 Crestron's latest desk scheduling products boost in-office productivity and aid in evaluating real estate investment.
Sep 22, 2023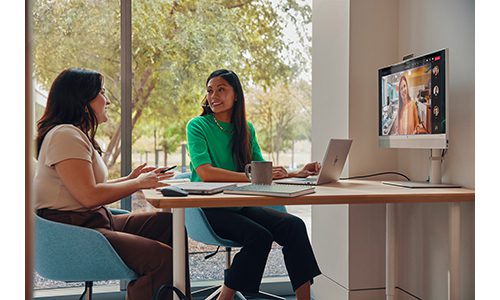 HP Inc., has announced the findings from its first HP Work Relationship Index, a comprehensive study that explores employees' relationships with work around the world. The study, which surveyed more than 15,600 respondents across various industries
Sep 20, 2023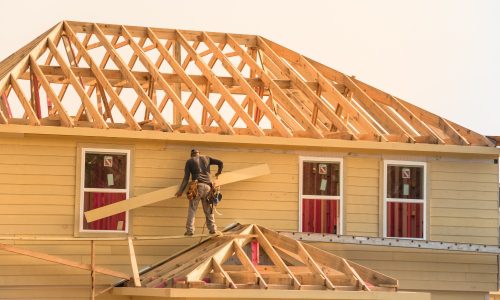 High mortgage rates and lack of housing affordability continues to put the squeeze on prospective homebuyers, slashing market confidence.
Sep 20, 2023