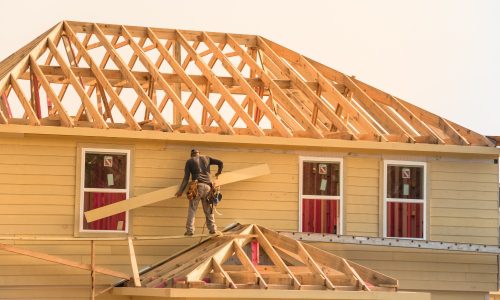 High mortgage rates and lack of housing affordability continues to put the squeeze on prospective homebuyers, slashing market confidence.
Sep 20, 2023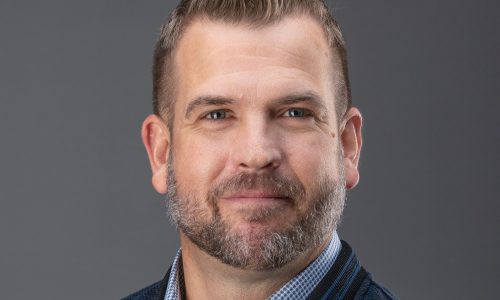 CE Pro sits down with Crestron's Executive VP of Global Marketing to talk where home technology is heading and how Crestron is responding.
Sep 13, 2023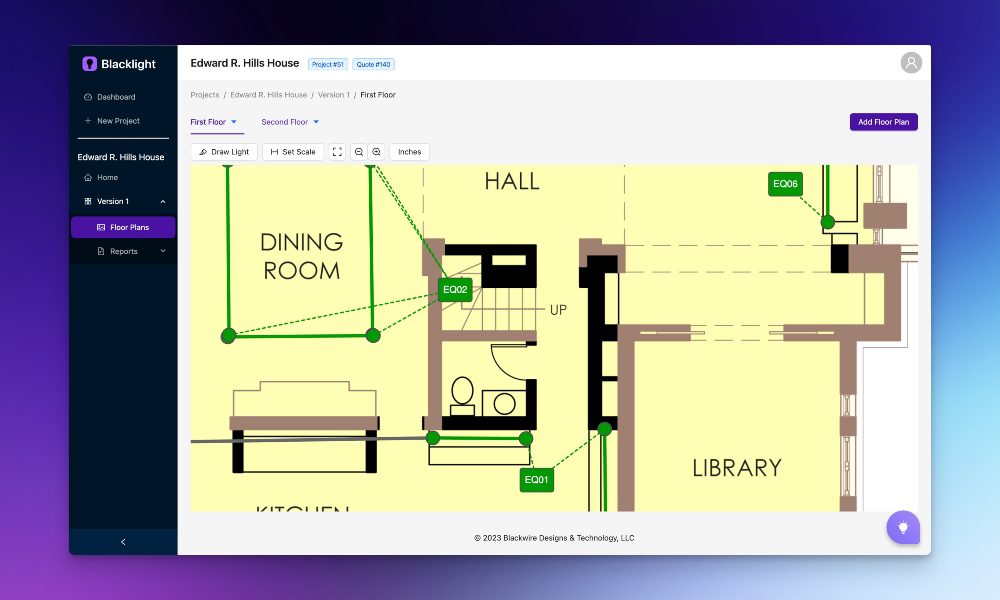 Blackwire Designs introduces what is likely to be an industry-first lighting design tool that focuses exclusively on the challenges of designing and specifying linear lighting systems.
Sep 13, 2023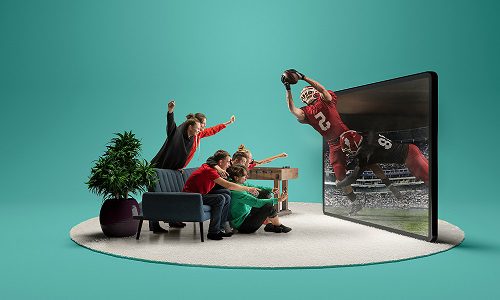 Streaming platforms that offer live sports and custom home electronics integrators can and should be working together, experts say.
Sep 13, 2023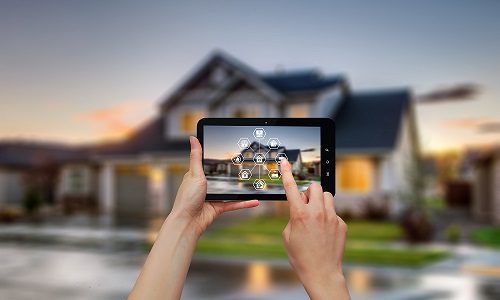 Not quite DIY and not quite high-end and luxurious, the middle market can be a valuable space for smart home installers.
Sep 12, 2023