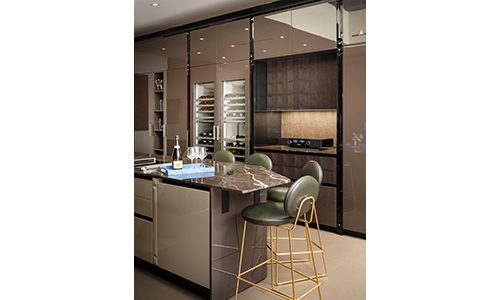 The newly opened McIntosh House of Sound features its brands, which include Sonus faber, Rotel, and Pro-ject in a range of home environments.
Sep 22, 2023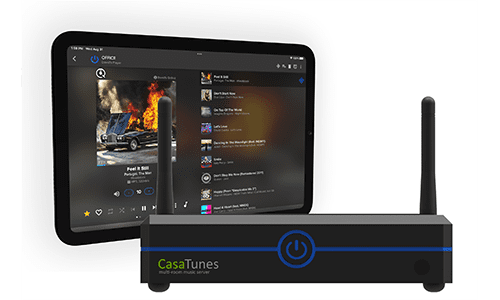 CasaTunes' line of products provides dealers with an array of multiroom audio solutions that are capable of integrating with popular products such as Sonos, and third-party control systems from a range of top manufacturers.
Sep 22, 2023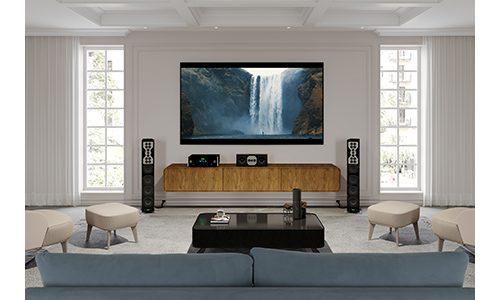 The inclusion of Dirac Live in the McIntosh MHT300 AVR enables integrators to maximize the performance potential of the immersive audio AV receiver.
Sep 20, 2023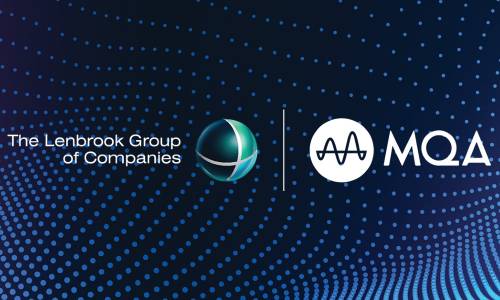 The Ontario-based Lenbrook has added encoding specialist MQA and its myriad assets to its audio portfolio that includes NAD Electronics, PSB Speakers, Blusound and BluOS software.
Sep 19, 2023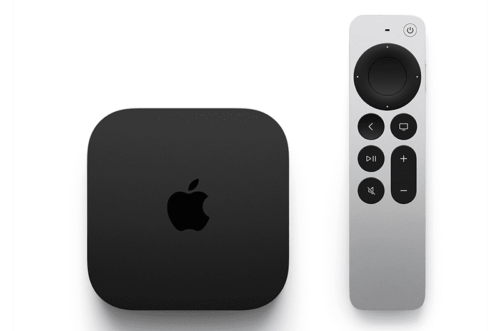 Along with new iPhones and operating systems for its mobile devices, Apple is also releasing its newest operating system for its line of media streaming boxes, bringing FaceTime and other new features to tvOS 17. According to Apple, bringing FaceTime
Sep 18, 2023