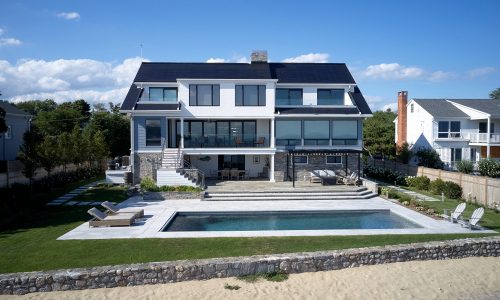 The final system comes complete with full-scale AV, enhanced environmental controls, automated lighting and shading, and plenty of green energy add-ins.
Sep 13, 2023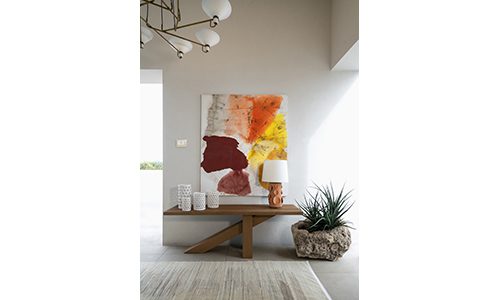 At CEDIA Expo 2023 in booth #4108, show attendees can visit with Airzone to learn more about its newly announced Crestron Home driver.
Aug 28, 2023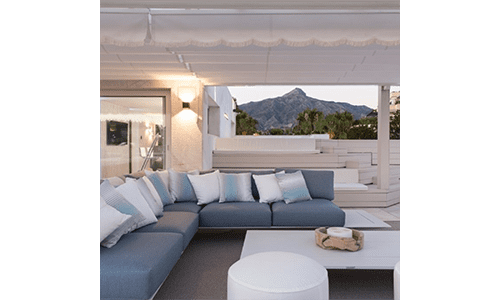 Legrand's residential lighting control brand Vantage, has announced its partnership with CoolAutomation, a global developer of smart solutions for HVAC systems, specializing in VRF, split systems, and heat pumps. With this partnership, CoolAut
Aug 23, 2023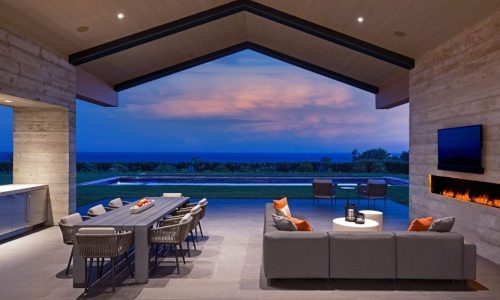 DSI Luxury Technology creates a truly groundbreaking smart home to meet the homeowner's environmentalism aspirations.
Aug 17, 2023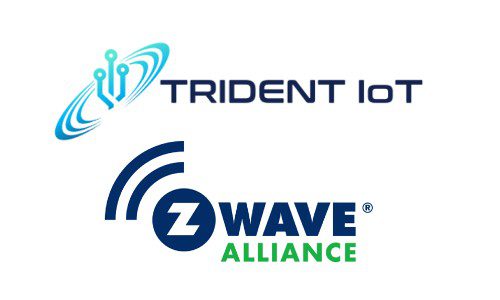 The founders of Trident IoT, Mariusz Malkowski, Michael Lamb and Bill Scheffler have deep roots in the home technology market and they are applying their years of experience to help the Z-Wave Alliance grow its smart home market presence.
Aug 16, 2023