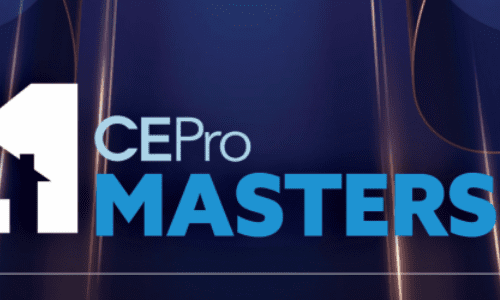 The 11th annual CE Pro Masters class features an esteemed group of audiophiles, engineers, innovators, and general greatness worthy of celebration.
Dec 07, 2023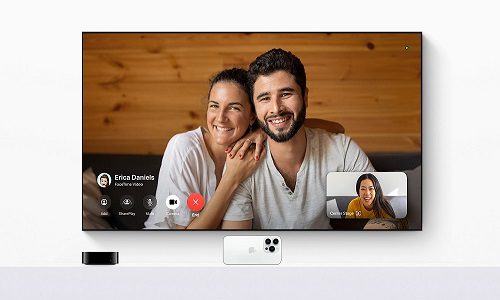 Zoom has officially released its Apple TV meeting app that allows users to take calls on their TV using an iPhone or iPad as the camera.
Dec 06, 2023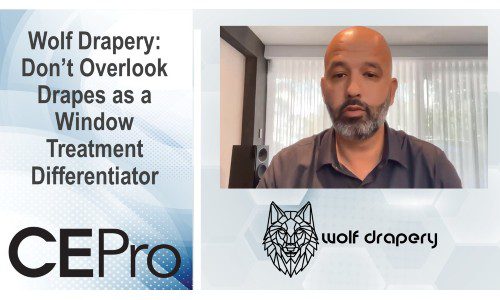 Integrators shouldn't stop at motorized shades to provide clients a comprehensive window treatments solution for clients and add greater margin to a project, suggests Wolf Drapery's Jazz Almanla.
Dec 06, 2023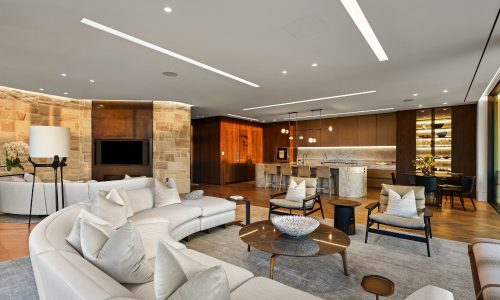 Denote's impressive system incorporates 27 zones of underfloor heating and is capable of regulating air intake based on outdoor air quality readings.
Dec 06, 2023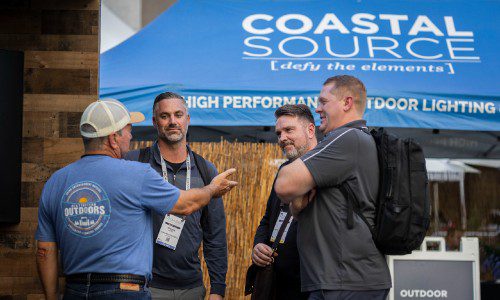 As the industry looks ahead to 2024, buzz and energy remain high months after CEDIA Expo and Commercial Integrator Expo 2023 delivered invaluable exhibits, education, and networking.
Dec 06, 2023