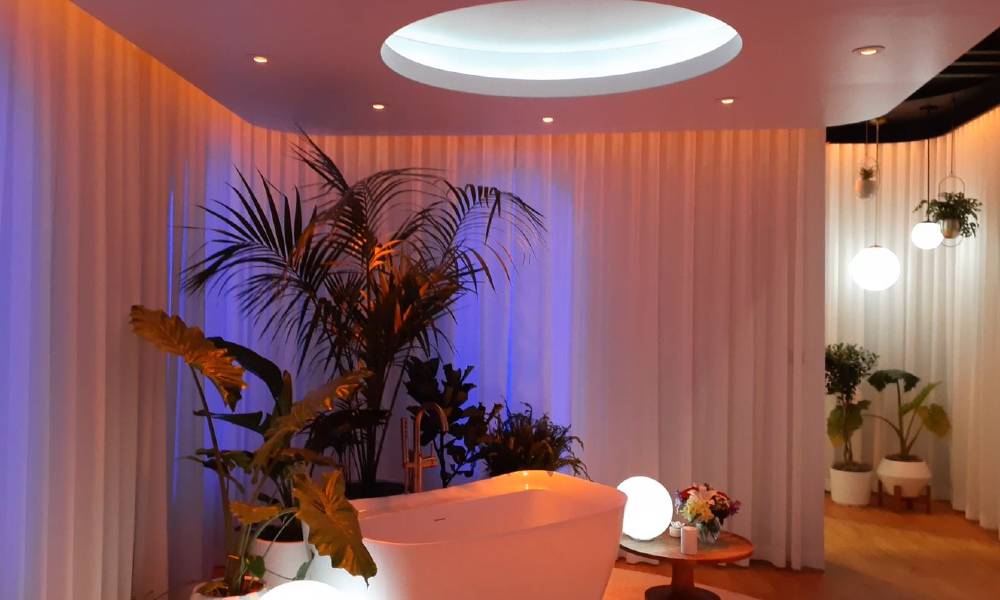 With evermore entrants in lighting controls/fixtures and motorized shades at CEDIA Expo 2023, exhibitors showed eye-opening demos, wider-reaching applications, simpler system setup, and dealer support.
Sep 22, 2023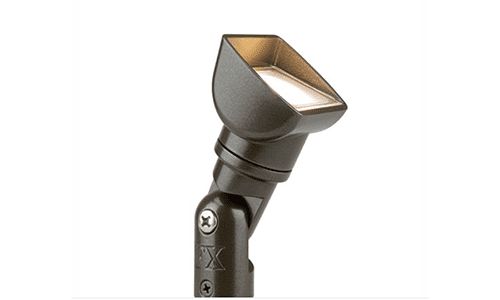 Adding to its selection of lighting solutions, FX Luminaire has announced its new Vantage VW-31 Petite Wall Wash. The latest product from the lighting manufacturer offers integrators and homeowners a small footprint lighting solution to enable it to
Sep 22, 2023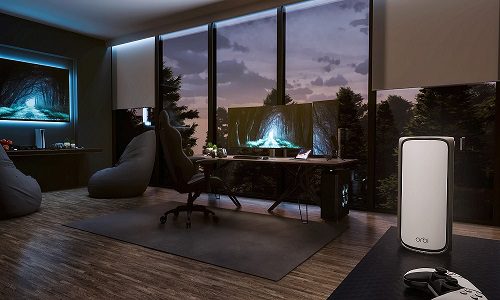 NETGEAR'S Orbi 970 Series delivers speeds of up to 27 Gbps via a slim design that includes powerful antennas for 360-degree coverage.
Sep 22, 2023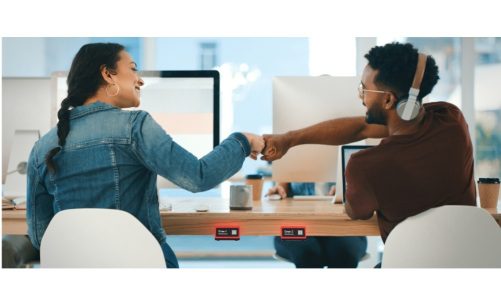 Crestron's latest desk scheduling products boost in-office productivity and aid in evaluating real estate investment.
Sep 22, 2023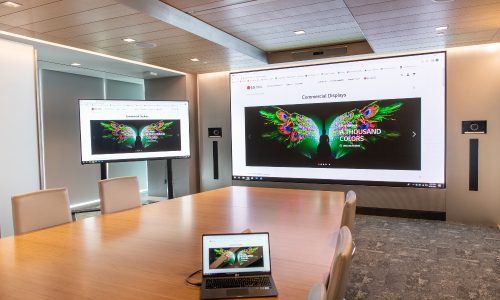 The LEED-platinum North American headquarters demonstrates how new digital display technologies are transforming offices.
Sep 22, 2023