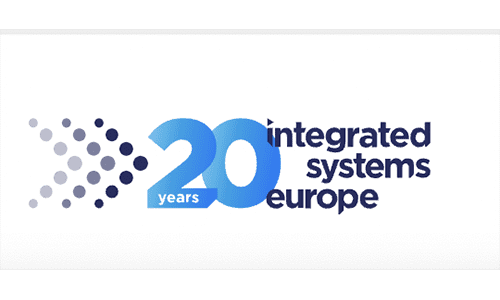 Integrated Systems Events has announced the expansion of its senior leadership team with key appointments ahead of ISE 2024. Tom Barker-Harrold joins as senior marketing director and Jeroen Perquin as senior finance director. "At ISE, we have ambit
Sep 22, 2023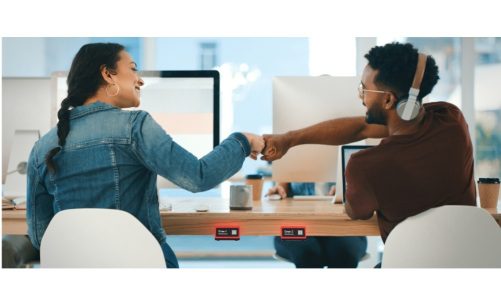 Crestron's latest desk scheduling products boost in-office productivity and aid in evaluating real estate investment.
Sep 22, 2023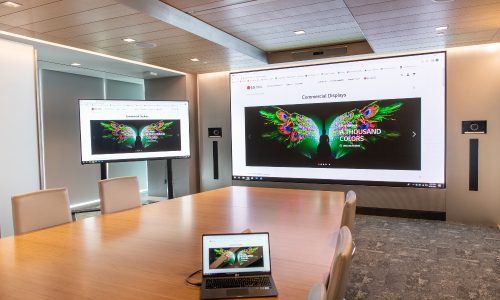 The LEED-platinum North American headquarters demonstrates how new digital display technologies are transforming offices.
Sep 22, 2023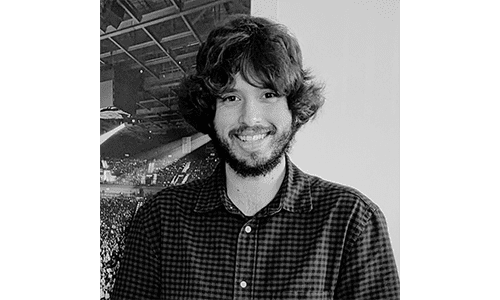 K-array, USA, has announced the newest addition to its technical support team: Michael Green. The Italian high-performance residential and commercial audio company says Green will be joining K-array USA as a junior technical support administrator. Gr
Sep 21, 2023
Industry end-to-end software specialist D-Tools presented the latest features of its Cloud & System Integrator (SI) platforms amid its anniversary celebration at CEDIA Expo in Denver.
Sep 21, 2023