Associations/Buying Groups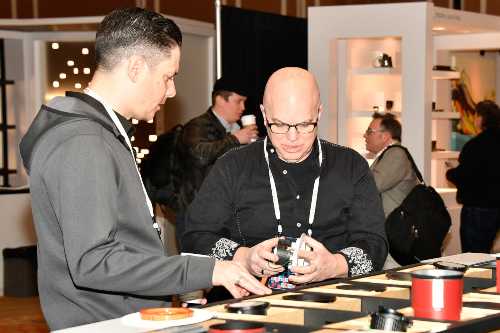 The full educational schedule for Lightapalooza 2024 is live, and there's plenty to be excited for at this year's lighting extravaganza.
Dec 01, 2023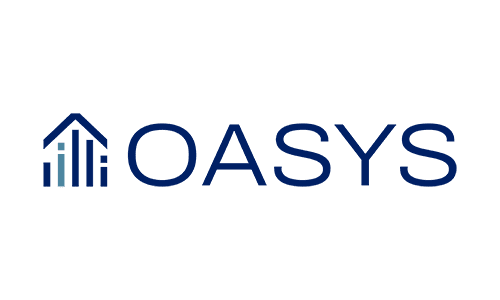 Since the announcement of its rebranding, Oasys says that it had an excellent 2023 by adding members, vendors, and taking part in trade events.
Nov 30, 2023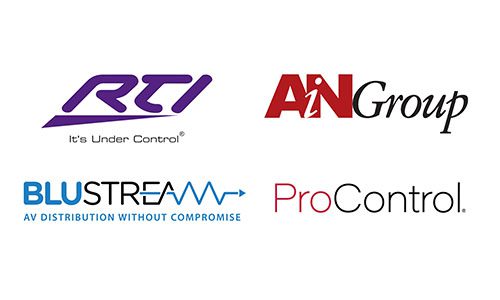 The global control and automation manufacturer RTI has announced a partnership with the AiN Group. AiN Group is a national buying community of over 300 dealers throughout the U.S. that provide integrated smart home, commercial, and outdoor automat
Nov 30, 2023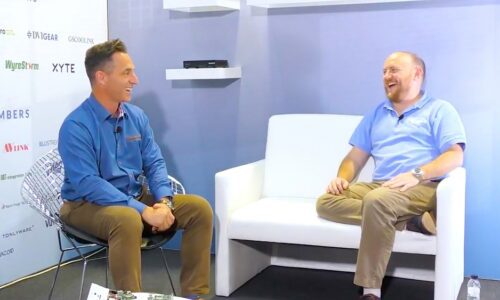 Back in 2016 Kennington helped to start the SDVoE Alliance, and he says the appointment of Stephane Tremblay will help the industry organization move forward.
Nov 28, 2023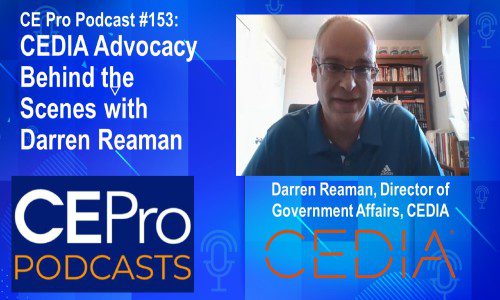 CEDIA's director of government affairs, Darren Reaman discusses the recent CEDIA Legislative Day in Michigan, relevant revisions to National Electrical Code, and how integrators can get more involved.
Nov 28, 2023