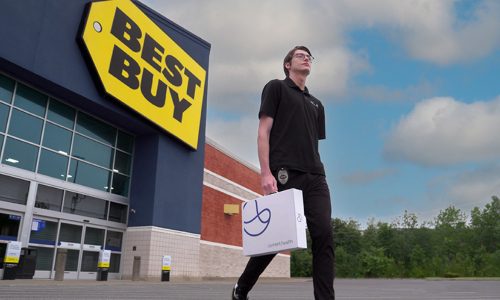 Noting vast improvements in chronic disease management at home, the home electronics giant pushes forward with its latest endeavor.
Sep 25, 2023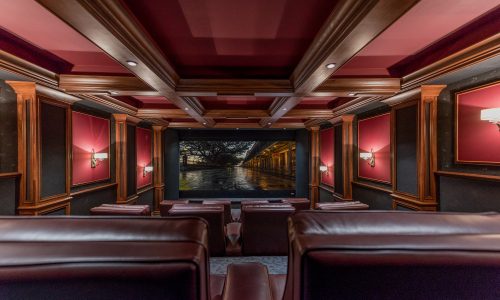 Integrators develop key partnerships with talented top home theater designers not only to keep pace with technology, but also to satisfy homeowners' aesthetic and creative requests.
Sep 25, 2023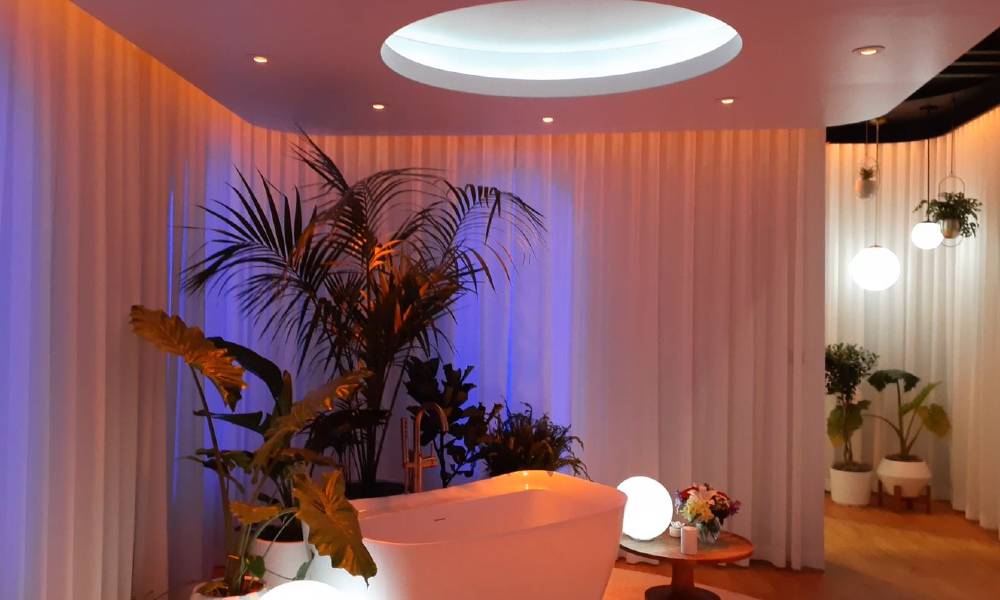 With evermore entrants in lighting controls/fixtures and motorized shades at CEDIA Expo 2023, exhibitors showed eye-opening demos, wider-reaching applications, simpler system setup, and dealer support.
Sep 22, 2023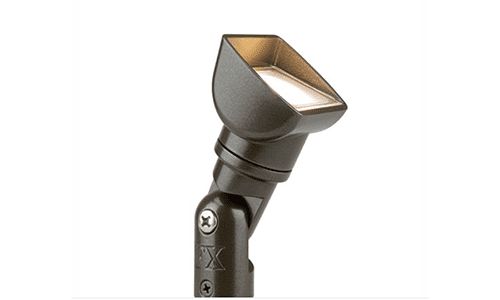 Adding to its selection of lighting solutions, FX Luminaire has announced its new Vantage VW-31 Petite Wall Wash. The latest product from the lighting manufacturer offers integrators and homeowners a small footprint lighting solution to enable it to
Sep 22, 2023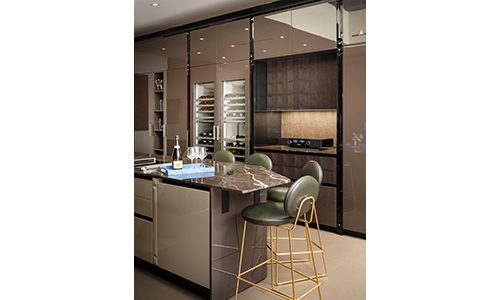 The newly opened McIntosh House of Sound features its brands, which include Sonus faber, Rotel, and Pro-ject in a range of home environments.
Sep 22, 2023