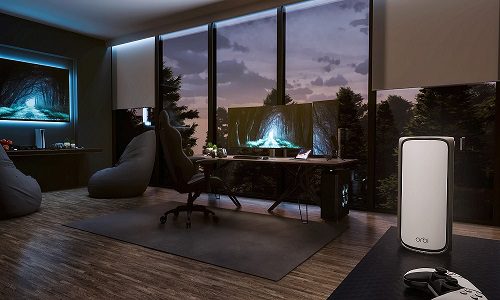 NETGEAR'S Orbi 970 Series delivers speeds of up to 27 Gbps via a slim design that includes powerful antennas for 360-degree coverage.
Sep 22, 2023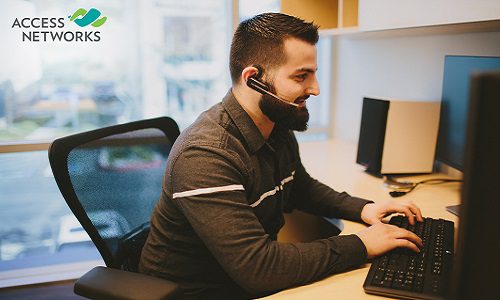 Access Networks used its booth at CEDIA Expo 2023 to show off a wide range of networking solutions that meet the needs of both residential and commercial integrators, including configuration services, dealer services and support, and a wide range of
Sep 22, 2023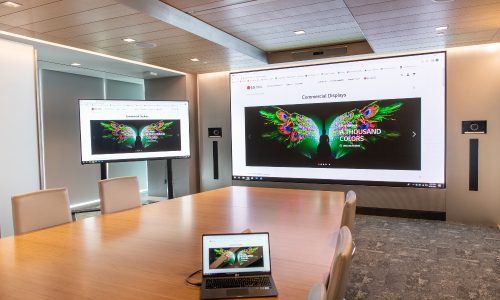 The LEED-platinum North American headquarters demonstrates how new digital display technologies are transforming offices.
Sep 22, 2023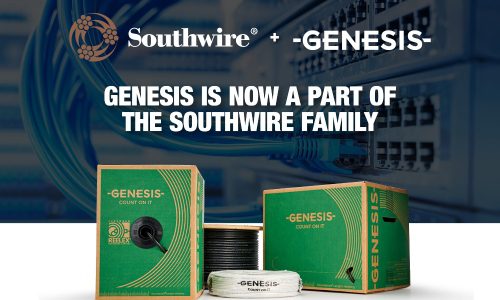 Resideo states the transaction, valued at roughly $87.5 million, is unlikely to impact the company's Q4 2023 operating income.
Sep 20, 2023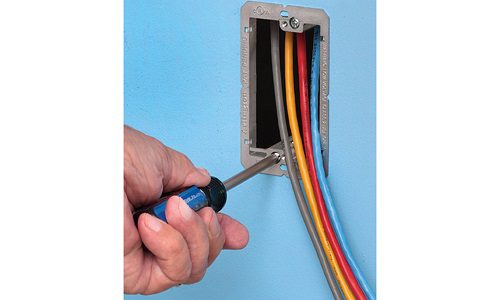 Arlington Industries is introducing a new commercial grade, heavy duty zinc, low-voltage, single gang mounting bracket, the LV1M. The company notes the mounting bracket offers extra rigidity so it won't bend like plastic. In addition, threaded hole
Sep 19, 2023