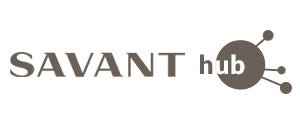 Welcome to the Savant Hub, a new resource for CE integrators created in partnership with CE Pro.
At Savant, we create premium, smart home systems personalized for the way you live.
SAVANT TOP STORY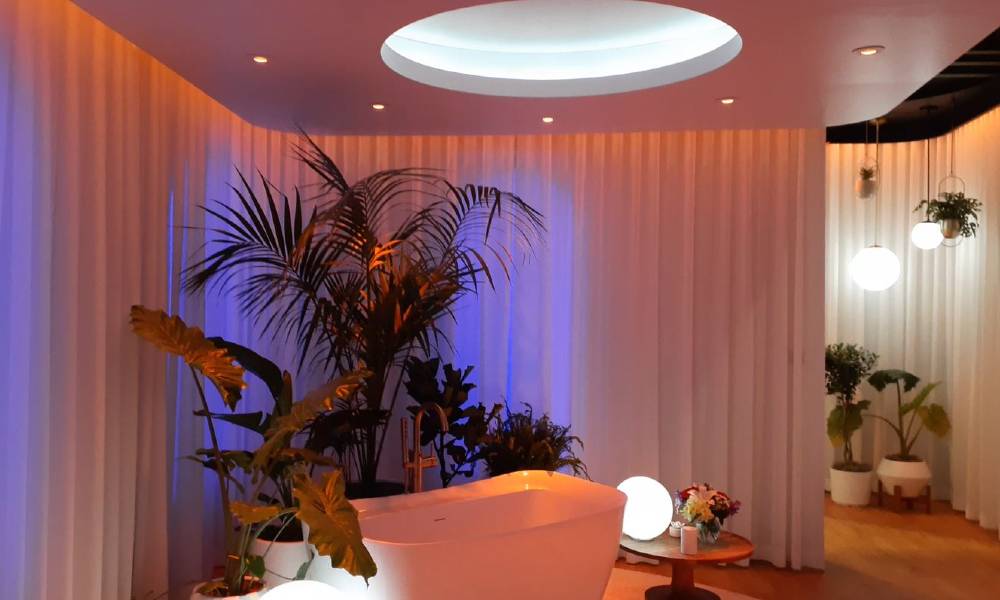 With evermore entrants in lighting controls/fixtures and motorized shades at CEDIA Expo 2023, exhibitors showed eye-opening demos, wider-reaching applications, simpler system setup, and dealer support.
SAVANT NEWS

With evermore entrants in lighting controls/fixtures and motorized shades at CEDIA Expo 2023, exhibitors showed eye-opening demos, wider-reaching applications, simpler ...

Here's a brief look at what home automation providers showed at CEDIA Expo in Denver as they continue to simplify ...
More Savant

INTRODUCING THE INDUSTRY'S FIRST SMART HOME
SUBSCRIPTION MODEL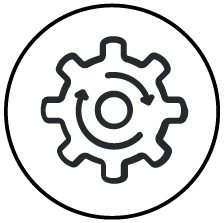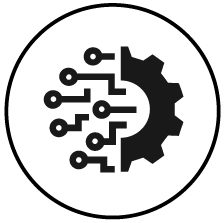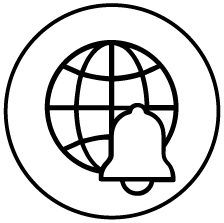 REMOTE ACCESS & NOTIFICATIONS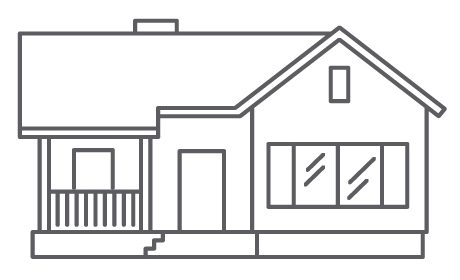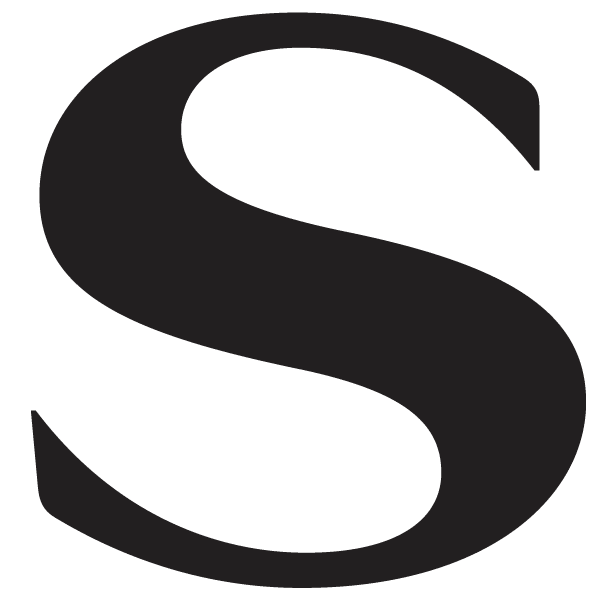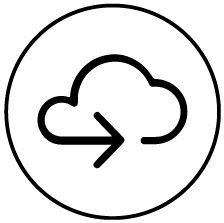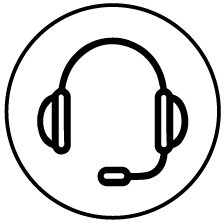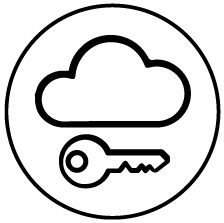 With the new ESSENTIALS subscription, you can assure your clients that their home can always be up-to-date with the latest Savant software features and advanced integrations.
SAVANT IS SO MUCH MORE THAN CONTROL
Bringing you premium smart home systems, personalized to the way you live.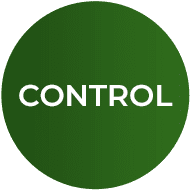 Savant Control
The Savant Smart Home experience allows you to seamlessly personalize and control all of your smart home technology.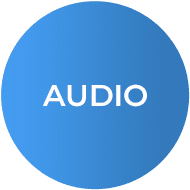 Savant Audio Solutions
Savant's lineup of speakers, multi-room solutions and single app control bring the best in music enjoyment throughout your home.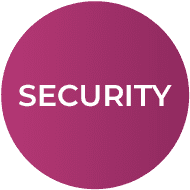 Savant Security
Home Security visibility and two way communication that is integrated directly into the Savant experience.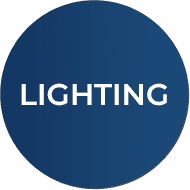 Savant Lighting
With GE Lighting a Savant company and USAI fixtures, Savant now offers a smart and sophisticated lighting solutions for any budget.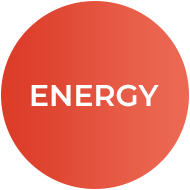 Savant Power
The Savant Smart Home experience allows you to seamlessly personalize and control all of your smart home technology.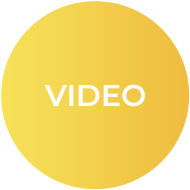 Savant Video
Best in class video distribution solutions that offer video tiling and on demand entertainment enjoyment throughout the home.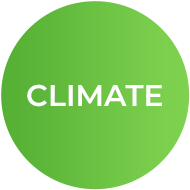 Savant Climate Control
Temperature control that is tightly integrated into your everyday Savant Smart Home experience.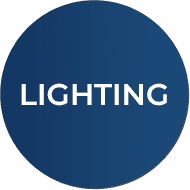 Savant Shades
Simple to install and easy to control shading solutions that work in harmony with a Savant Smart Home.
A HIGHER LEVEL OF LIGHTING CONTROL
Introducing Ascend, a premium low-voltage on-wall control solution. Customizable in 2, 3 and 5 button, engravable and backlit configurations, and available in 9 different color options.  Ascend joins an already extensive Savant keypad lineup, giving your client more options than ever before.
INTERESTED IN BECOMING A DEALER?
Offer your customers the best experience in home automation by joining our exclusive network of authorized dealers, and benefit from our easy-to-install systems that deliver high levels of customer satisfaction.
WHAT CE PRO'S ARE SAYING ABOUT SAVANT
"Savant is a company that offers up scalable and highly profitable solutions for my business. I can facilitate any type of job with Savant: a simple one room control job, whole home music streaming, best in class lighting solutions and or an incredibly large fully immersive smart home installation with 60 plus AV zones, Savant always makes it simple. The engineering and reliability of Savant is outstanding which makes installations seamless and leaves our customers with a product that just works beautifully."
Daniel Silberman
President of Mancaves

"We have found the partnership with Savant to be extremely valuable for our company. In all of our vendors we look for a simple recipe of product Performance, good People at the company, and Profitability for our business. The annual integrator summits in which they showcase product roadmaps, get dealer feedback, and recognize top dealers is something I always look forward to. The innovations and acquisitions in lighting, energy management and audio provide tremendous value to clients and a way for us to differentiate our offerings. Among control and software companies I would put my money on Savant becoming the industry leader in the categories they invest in."
Mike McMaster
President of Wilshire Media Systems

"Having a partnership with Savant is essential if you're in the smart home business. The technology, training, education, sales tools and customer experience make the partnership with Savant exceptional. The elegance of the Savant interface allows you to forget that you can have a deeply complex system underneath it all. It makes things so easy and beautiful; it becomes a backdrop to the infrastructure in your home."
Michael Keaton
President of Colorstripp Integration

VISIT US TO EXPERIENCE THE BEST IN SMART HOME TECHNOLOGY
Immerse yourself in the ultimate smart home technology experience. Join us at one of our two Experience Centers to explore the benefits only a Savant Home can offer. Virtual and in-person tours are available at both East and West Coast locations. To schedule, please email tours@savant.com.
Savant New York City Experience Center
The Savant New York City Experience Center is the premier Smart Home Technology showroom on the East coast, continuing to set the bar in home automation. Located in the heart of Soho, the space features a full suite of Savant technology including:
Dynamic Lighting and Wellness
Video Conferencing
Energy Automation
Home Theater Systems
Distributed Audio Solutions
Lighting & Energy Education Lab.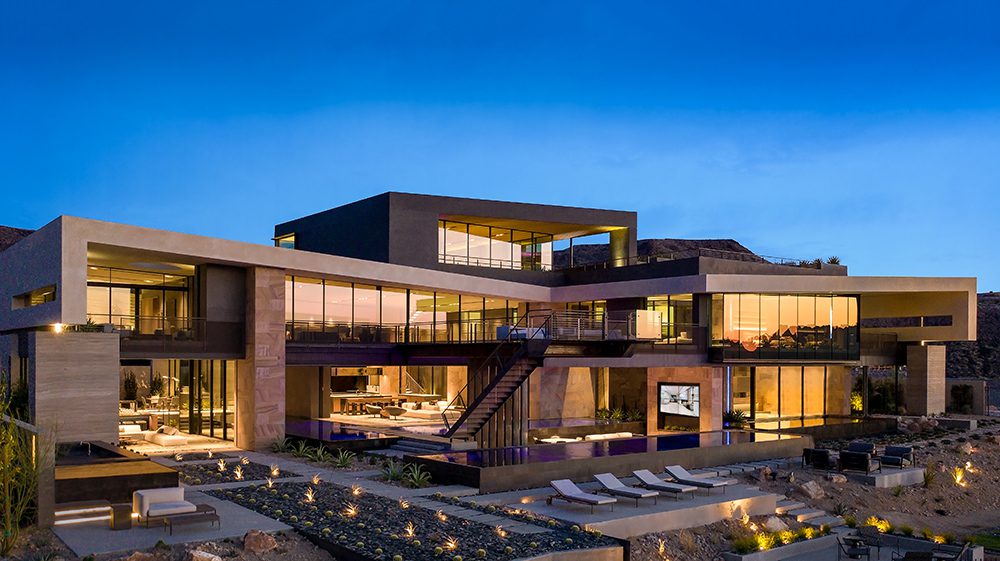 Savant Las Vegas Experience Center
Welcome to the Savant Las Vegas Experience Center, nicknamed Vegas Modern 001. This 15,000 square foot desert oasis showcases next-level modern architecture, stunning views of the Las Vegas strip, and one of the most technologically advanced smart homes on the market, all powered by Savant. This one-of-a-kind experience center features Savant whole-home control, with:
43 dedicated indoor and outdoor zones of entertainment
Dynamic tunable lighting with specification-grade fixtures from USAI Lighting
Savant Daylight Mode and Circadian Lighting technology
The largest residential solar array in the region, paired with a Racepoint Energy Automated Power Panel & Microgrid
Savant climate, pro lighting control, security, home office, motorized shades and more
SAVANT RECOMMENDED PARTNERS
The Savant Partner Program features brands that are hand-picked to give your clients the ultimate Savant Smart Home experience. Learn More






LIGHTING, SHADES & ENERGY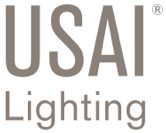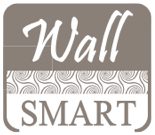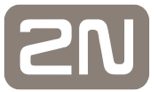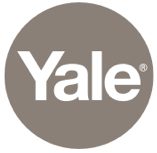 HOME NETWORKS & PRO AUDIO





Savant and GE Lighting are now one and have teamed up to bring you flexible and scalable lighting solutions for any budget.
INDUSTRY EXPERTS CAN'T STOP TALKING ABOUT SAVANT
Savant's premium home automation systems offer personalization features that make the difference between a smart home and a Savant Home.
Form more information please visit www.savant.com.
Contact Us
WORLDWIDE
HEADQUARTERS
45 Preserverance Way
Hyannis, MA 02601
508-683-2500
social@savant.com