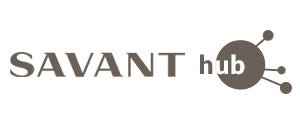 Presented by

Welcome to the Savant Hub, a new resource for CE integrators created in partnership with CE Pro.
At Savant, we create premium, smart home systems personalized for the way you live.
SAVANT TOP STORY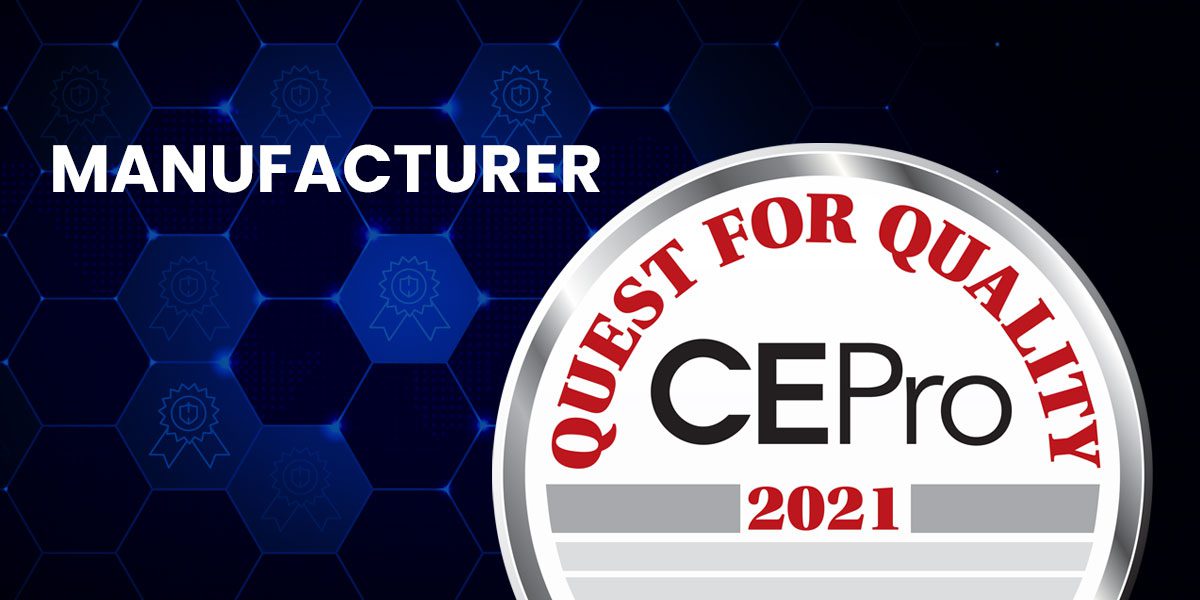 Manufacturers come through with flying colors during the pandemic to meet the service needs of integrators in 11th annual CE Pro Quest for Quality Awards.
SAVANT NEWS

Shifting the CE Pro 100 Brand Analysis leaderboard takes innovation, good timing, reliability and more - like whole-house automation has ...

Savant's new 9.4 software release offers increased personalization and integration with Spotify and other streaming services.
More Savant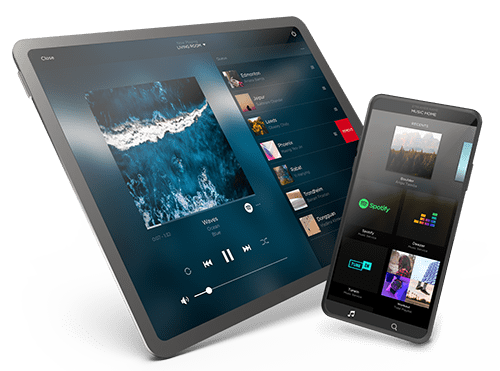 Savant 9.4 is Here
Savant's latest software launch DaVinci 9.4 is here. This update features a more intuitive and personalized Savant Music experience along with integration of Spotify Connect and many other popular music services. 9.4 also includes Ring X integration and an improved Savant Security experience. Last but not least it will include full Noon Home keypad functionality.
For a deeper look at features within 9.4, make sure to visit:
Savant Music
Savant & Ring
Savant Security
Interested in Becoming a Dealer?
Offer your customers the best experience in home automation by joining our exclusive network of authorized dealers, and benefit from our easy-to-install systems that deliver high levels of customer satisfaction.
Learn More
What CE Pro's Are Saying About Savant
"Savant is a company that offers up scalable and highly profitable solutions for my business. I can facilitate any type of job with Savant: a simple one room control job, whole home music streaming, best in class lighting solutions and or an incredibly large fully immersive smart home installation with 60 plus AV zones, Savant always makes it simple. The engineering and reliability of Savant is outstanding which makes installations seamless and leaves our customers with a product that just works beautifully."
Daniel Silberman
President of Mancaves

"We have found the partnership with Savant to be extremely valuable for our company. In all of our vendors we look for a simple recipe of product Performance, good People at the company, and Profitability for our business. The annual integrator summits in which they showcase product roadmaps, get dealer feedback, and recognize top dealers is something I always look forward to. The innovations and acquisitions in lighting, energy management and audio provide tremendous value to clients and a way for us to differentiate our offerings. Among control and software companies I would put my money on Savant becoming the industry leader in the categories they invest in."
Mike McMaster
President of Wilshire Media Systems

"Having a partnership with Savant is essential if you're in the smart home business. The technology, training, education, sales tools and customer experience make the partnership with Savant exceptional. The elegance of the Savant interface allows you to forget that you can have a deeply complex system underneath it all. It makes things so easy and beautiful; it becomes a backdrop to the infrastructure in your home."
Michael Keaton
President of Colorstripp Integration

Savant NYCEC Experience Center
Take a look inside the Savant New York Experience Center located in the heart of Soho. Virtually immerse yourself and explore the benefits of Savant smart home living.
To schedule a tour, please email us at tours@savant.com or visit savant.com to find an integrator near you.
Savant Recommended Partners
The Savant Partner Program features brands that are hand-picked to give your clients the ultimate Savant Smart Home experience. Learn More
Audio/Video






Lighting, Shades & Energy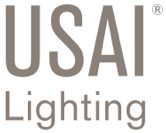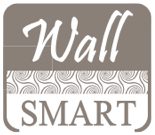 Entry & Security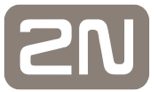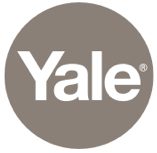 Home Networks & Pro Audio





Savant and GE Lighting are now one and have teamed up to bring you flexible and scalable lighting solutions for any budget.
Learn More
Watch Now