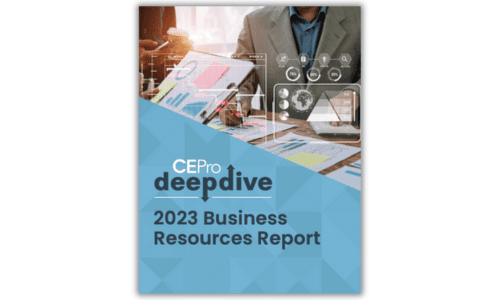 Learn Where You Can Step Up Business Efficiencies CE Pro's 2023 Business Resources Deep Dive digs into how software can be the key to streamlining many facets of operations and filling in any gaps in your day-to-day activities. When it comes to bus
Dec 01, 2023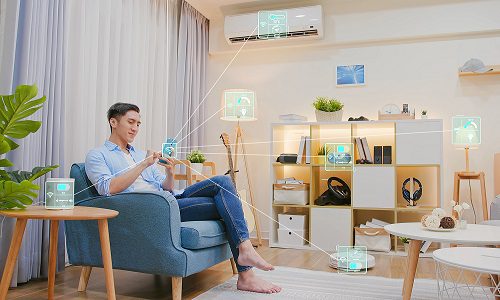 Researchers say some common IoT smart home devices can expose information sensitive information about the home and its occupants.
Nov 29, 2023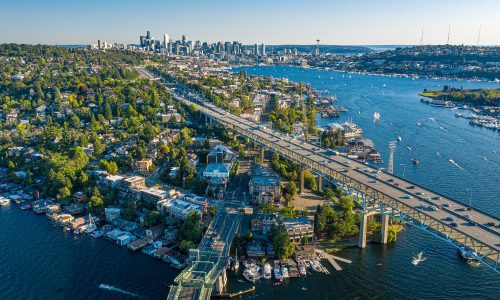 WalletHub ranks the safest and most dangerous states using 52 key indicators, including personal, residential, financial, roads and more.
Nov 29, 2023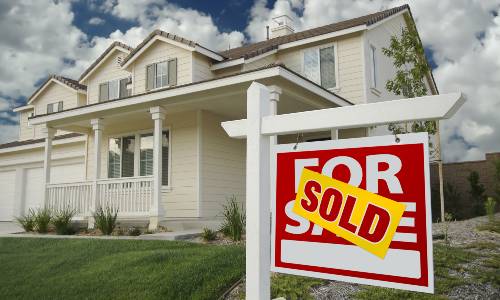 Home sales dropped in October as mortgage rates remain high, but a lack of inventory is still fueling demand.
Nov 27, 2023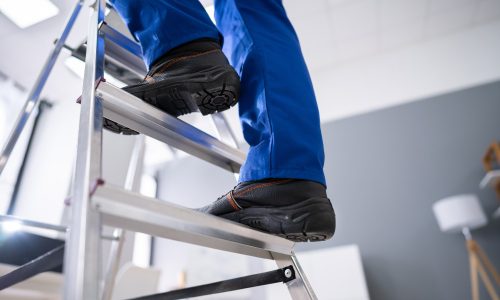 A prominent piece of equipment among integrators, ladders are also responsible for some of the most workplace accidents among contractors.
Nov 27, 2023