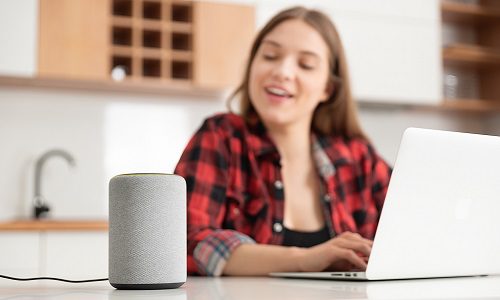 New research affirms the growing popularity of smart speakers, content streaming and home audio solutions.
Nov 30, 2023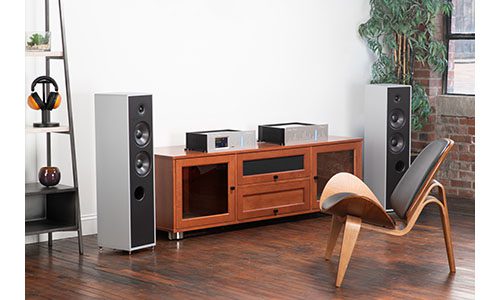 On Thursday, Nov. 30, 2023, the Swiss-based audio company Stenheim will introduce its newest Alumine series speaker: The Alumine Two.Five loudspeaker. Like its other loudspeakers, Stenheim states that its new Alumine product features an aluminum cabi
Nov 29, 2023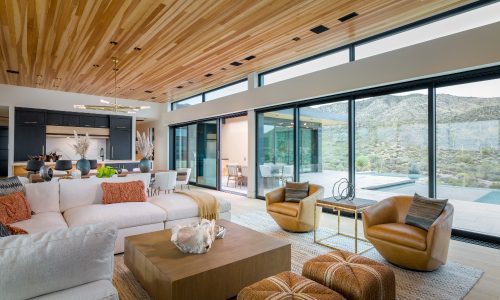 Set in the Arizona desert, this luxurious net zero show home features local, disposable materials and a fully loaded Crestron home control system.
Nov 24, 2023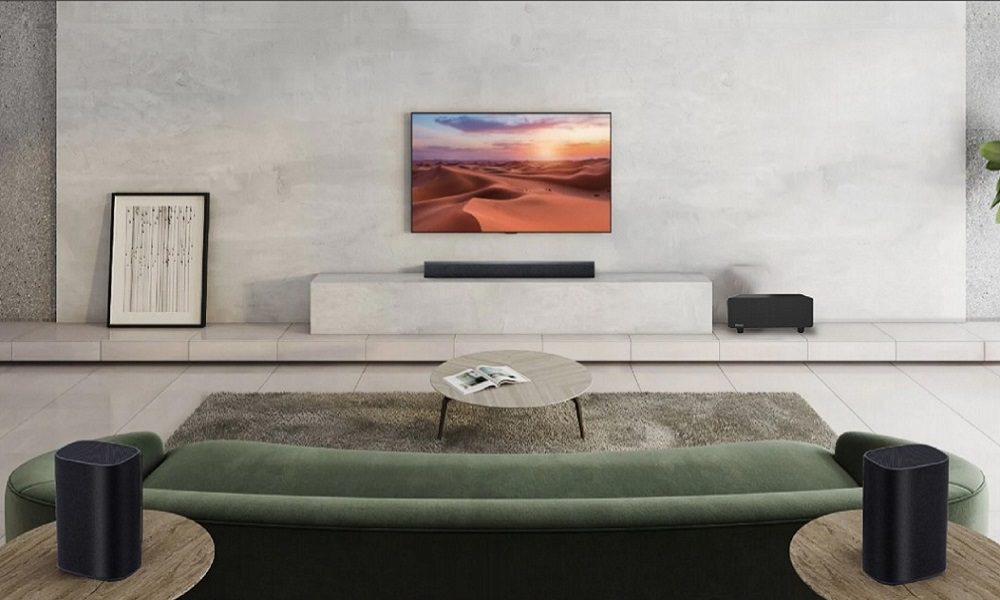 The Milan 5.1.4 Soundbar System from Platin Audio delivers 10 channels of Dolby Atmos audio for an affordable price of $799.
Nov 22, 2023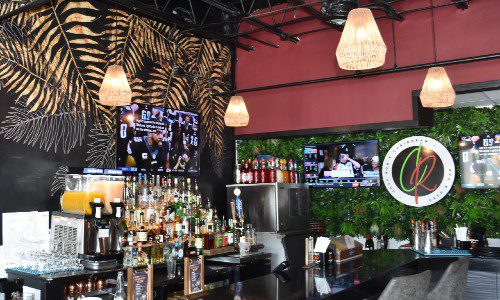 Long-time RTI dealer Todd Magee helps Chef Rob's Caribbean Café entertain guests with full-service, customized solution for commanding the AV systems.
Nov 22, 2023