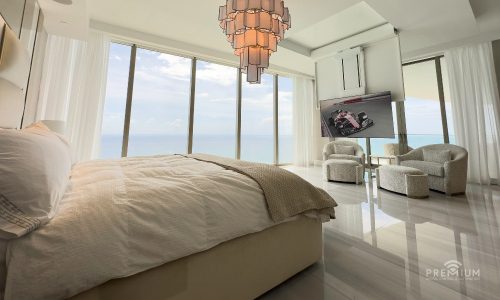 Starting in 2021, the audio-visual designers at Premium Audio Digital faced an uphill battle with pandemic challenges.
Dec 04, 2023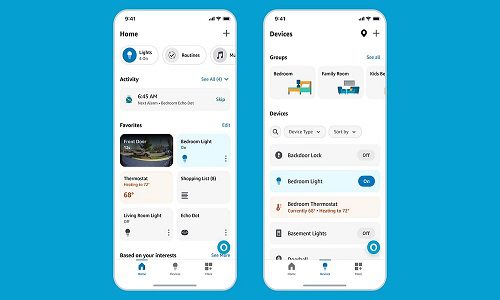 Amazon's Alexa app upgrades bring smart home controls front and center since that is one of the most used features of the virtual assistant.
Dec 04, 2023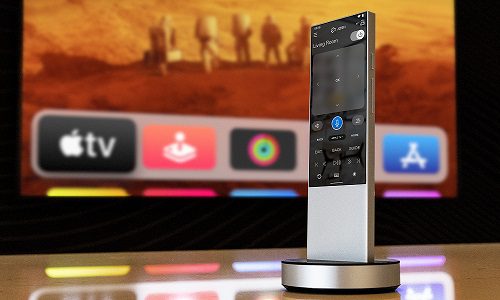 Whole-home control provider Josh.ai is adding two new user-friendly features to the Josh App, including a new view for quick access to streaming services along with music service and search interface updates. The updates come shortly after Josh.ai la
Dec 01, 2023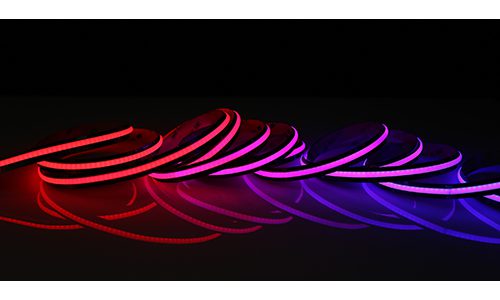 Environmental Lights says that integrators can use its Black PCB LED strip lights and black channel products for applications that include home theater.
Dec 01, 2023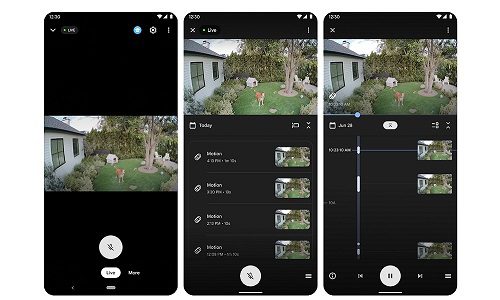 Expanded support for the first-gen Nest Cam Outdoor, custom video clips, AI-powered security feature coming to public preview in Google Home.
Nov 30, 2023