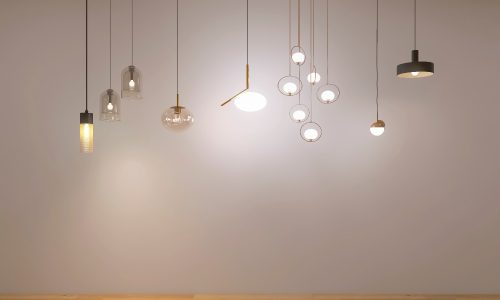 Integrators should establish a standard housing, trim, reflector and aperture for the downlights they spec and then deviate from that when appropriate.
Sep 27, 2023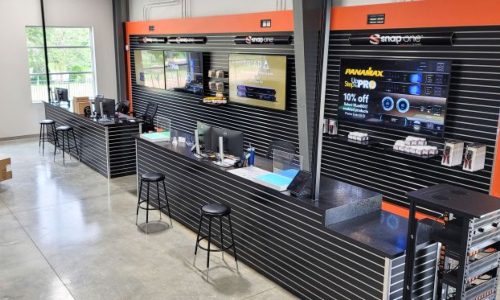 Snap One invests in expanding its local partner store footprint and educational resources.
Sep 26, 2023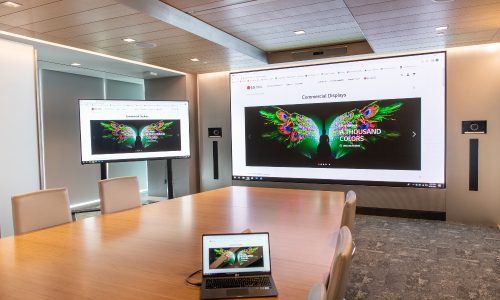 The LEED-platinum North American headquarters demonstrates how new digital display technologies are transforming offices.
Sep 22, 2023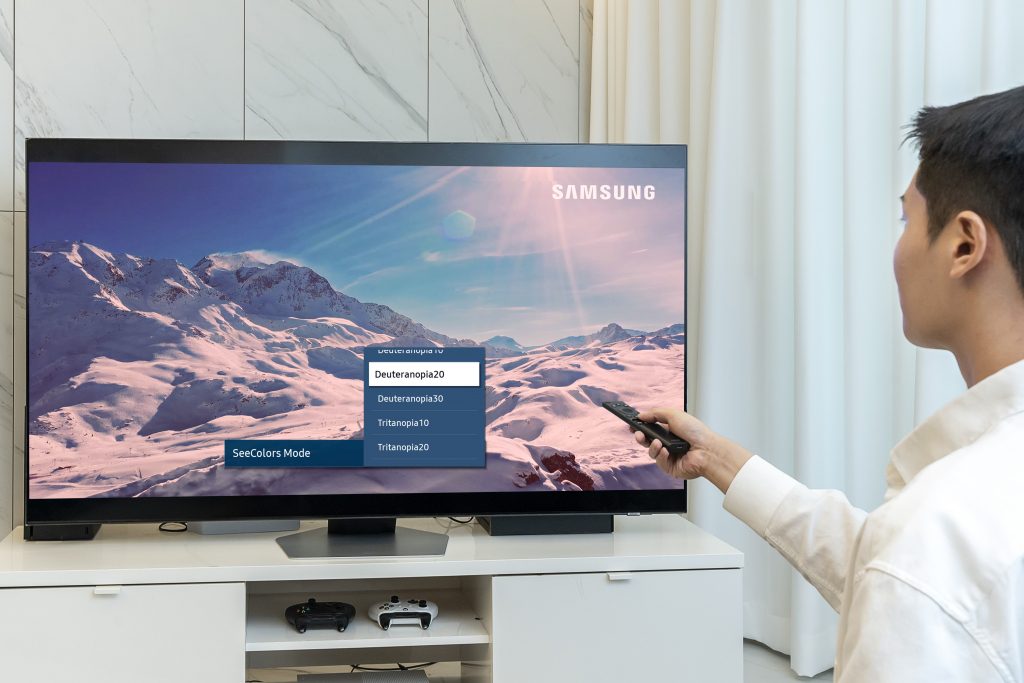 Samsung Electronics America has earned #1 rankings in product quality for TVs and #1 rankings in service experience for its Home Appliances in the 2023 American Customer Satisfaction Index Survey (ACSI). The Index surveys customers rating their own c
Sep 19, 2023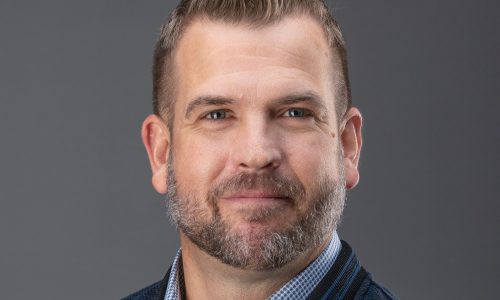 CE Pro sits down with Crestron's Executive VP of Global Marketing to talk where home technology is heading and how Crestron is responding.
Sep 13, 2023