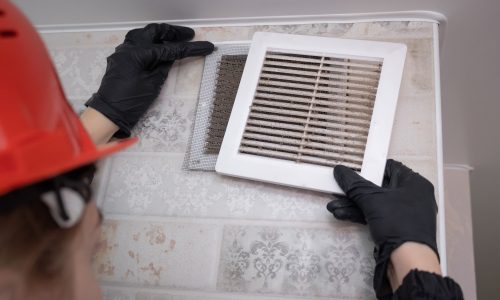 When diving into the market of indoor air quality solutions, the right system can make all the difference for clients and their families.
Jul 07, 2023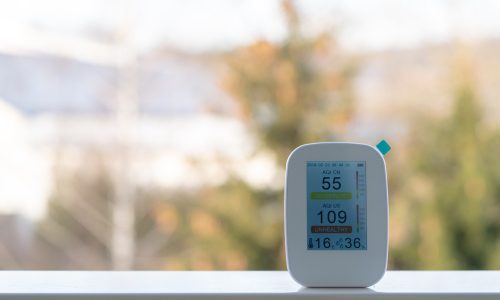 As wellness in the home continues to gain momentum, IAQ purification is expanding from portable units to more traditional whole-house systems and advanced solutions from emerging manufacturers.
Jan 26, 2023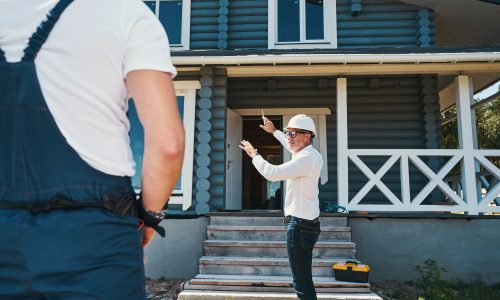 Homeowners and homebuilders sometimes lack awareness when it comes to IAQ, and integrators need to be able to address that when selling products.
Jan 02, 2023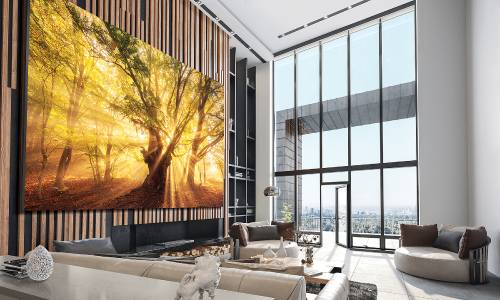 Our annual list of 5 hot technology opportunities for custom integrators includes smart microLEDs, ATSC 3.0, EV charging stations, indoor/whole-home air purification, and design-centric solutions.
Dec 30, 2022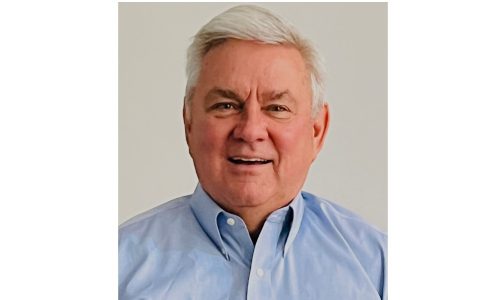 Viewing the fast pace of the custom electronics industry as a double-sided sword, Keller always strives to remain on the cutting edge.
Dec 27, 2022