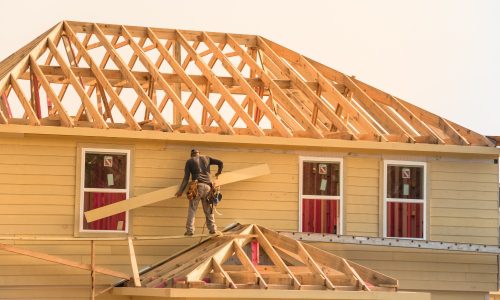 High mortgage rates and lack of housing affordability continues to put the squeeze on prospective homebuyers, slashing market confidence.
Sep 20, 2023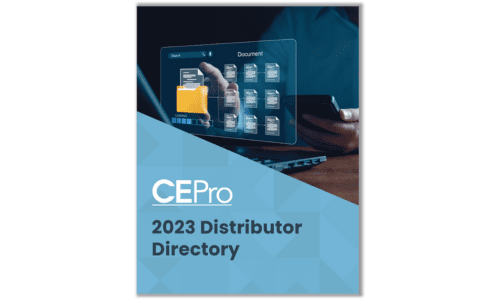 Gain valuable insights from leading industry distributors and access the most comprehensive resource for integrators in the custom electronics industry .
Sep 13, 2023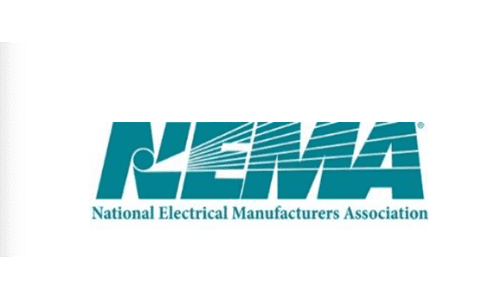 In a newly published white paper by the National Electrical Manufacturers Association (NEMA) Low Voltage Distribution Section (LVDE), NEMA LVDE reveals the compatibility and protection Arc Fault Circuit Interrupters (AFCIs) are providing to appliance
Aug 29, 2023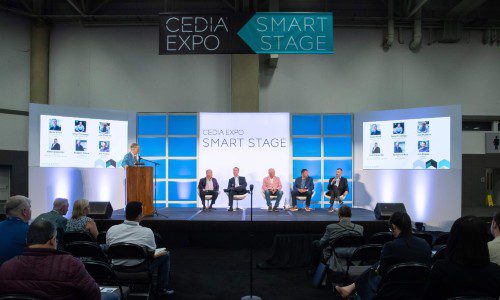 This year's Smart Stage schedule, sponsored overall by Nice, includes panel discussions on lighting, trade relationships, MDU market, digital signage, power management, 8K video and more – plus our CE Pro BEST and Home of the Year Awards presenta
Aug 29, 2023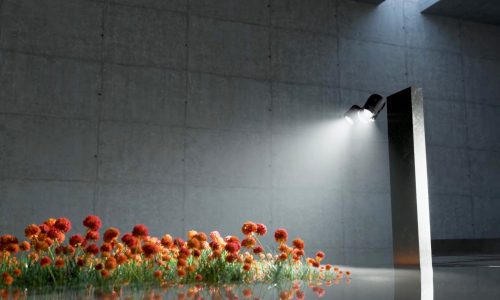 Higher CRI modules, new premium trims, flangeless housing, and small aperture lights aim to give installers a whole bevvy of options on projects.
Aug 28, 2023