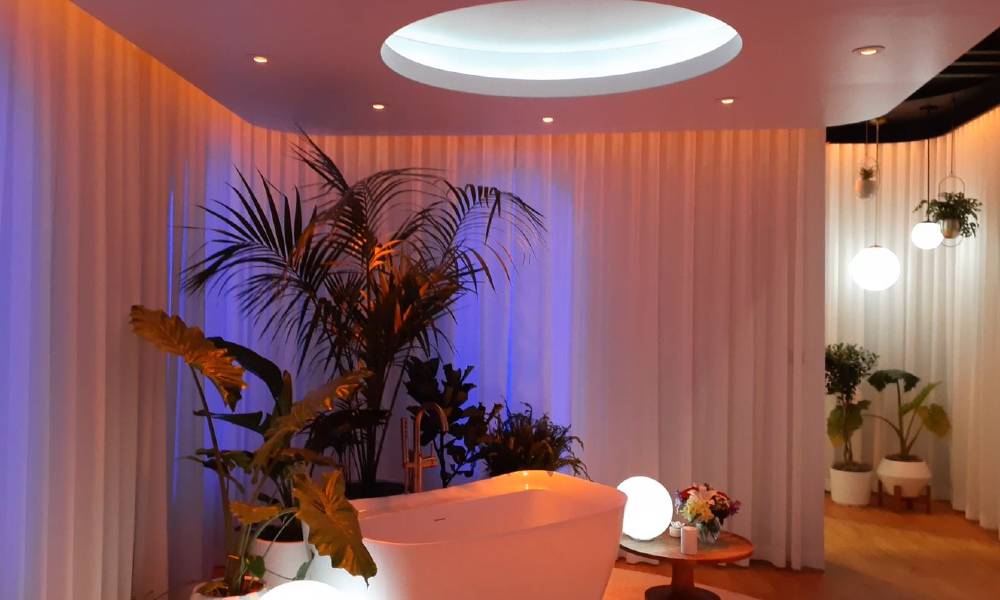 With evermore entrants in lighting controls/fixtures and motorized shades at CEDIA Expo 2023, exhibitors showed eye-opening demos, wider-reaching applications, simpler system setup, and dealer support.
Sep 22, 2023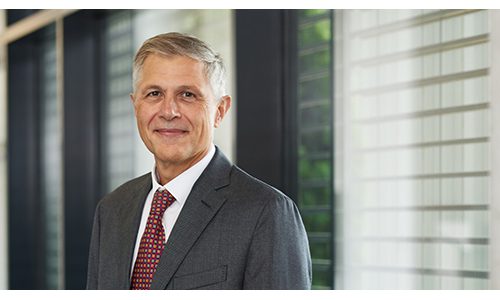 Nice, a global developer of Home Management Solutions, has announced the appointment of Davide Campagnari as the new managing director of its Sun Shading Solutions Business Unit, as a new member of the Nice executive committee and CEO of elero. David
Sep 20, 2023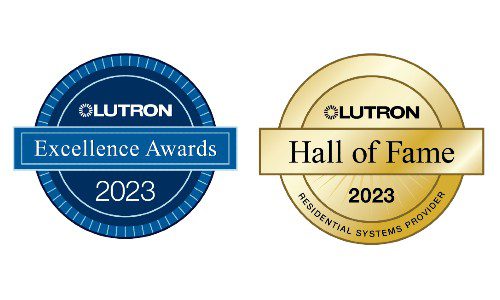 Announced during a special event at CEDIA Expo 2023, the Lutron Excellence Awards represented nine projects; Spire Integrated Systems earned Hall of Fame recognition.
Sep 15, 2023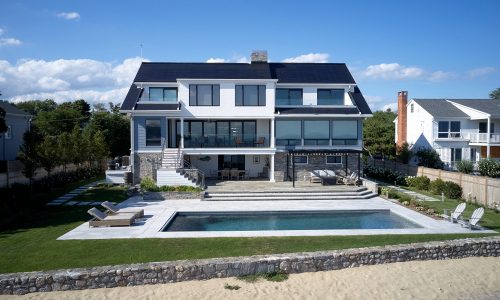 The final system comes complete with full-scale AV, enhanced environmental controls, automated lighting and shading, and plenty of green energy add-ins.
Sep 13, 2023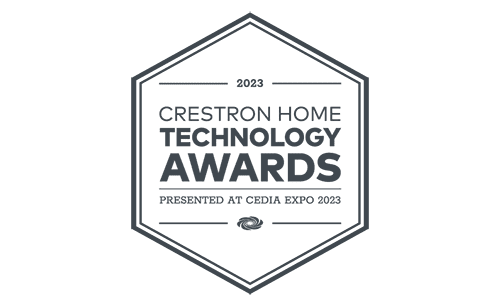 Crestron Electronics, a global manufacturer of home automation, has announced the Crestron Home Technology Awards winners at CEDIA Expo 2023. The Crestron Home Technology Awards honor dealers who have played a pivotal role in crafting some of the mos
Sep 11, 2023