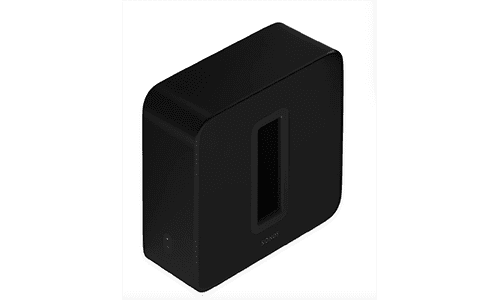 Installations from MediaHead, Atlantic Control Technologies, Josh Patton Technology, and SoundVision delivered system designs that exceeded their client and electronic system industry expectations.
Sep 26, 2023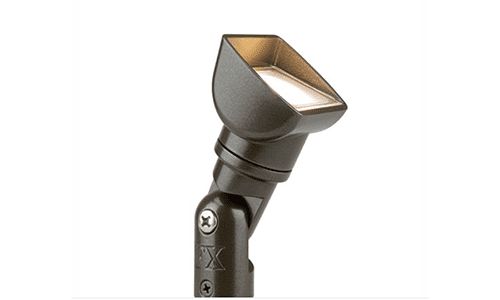 Adding to its selection of lighting solutions, FX Luminaire has announced its new Vantage VW-31 Petite Wall Wash. The latest product from the lighting manufacturer offers integrators and homeowners a small footprint lighting solution to enable it to
Sep 22, 2023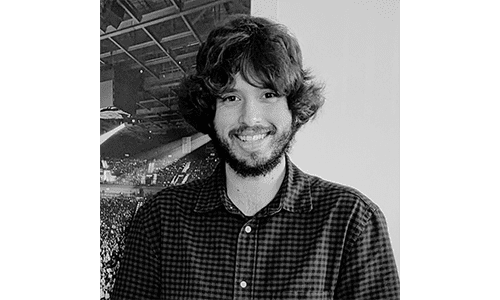 K-array, USA, has announced the newest addition to its technical support team: Michael Green. The Italian high-performance residential and commercial audio company says Green will be joining K-array USA as a junior technical support administrator. Gr
Sep 21, 2023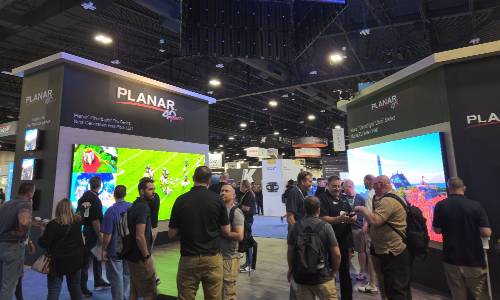 Whether for indoor use or ruggedized outdoor installation, state-of-the-art Planar video walls shown at CEDIA Expo provide seamless-looking solutions for a variety of applications.
Sep 20, 2023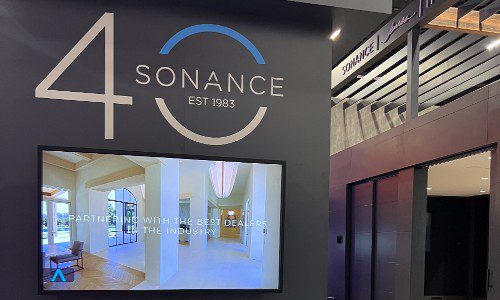 Sonance, and its brands James Loudspeaker, IPORT and TRUFIG, highlighted its longstanding leadership in the industry, punctuated by new Visual Experience speakers plus debuts of Sonance Design App and Sonance Experience at CEDIA Expo.
Sep 19, 2023