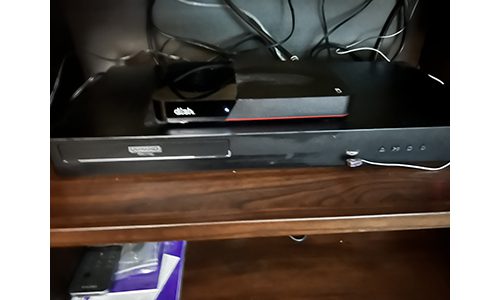 Using a customized version of the Android TV operating system Dish's latest set-top boxes (STBs) allows users to interact with their streaming and broadcast content seamlessly, which includes sports programming.
Sep 29, 2023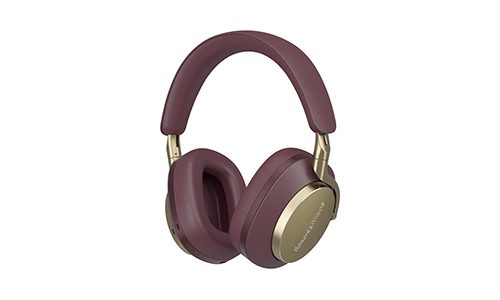 With the addition of the royal burgundy color choice, Bowers & Wilkins now offers several color options for its Px8 wireless headphones.
Sep 27, 2023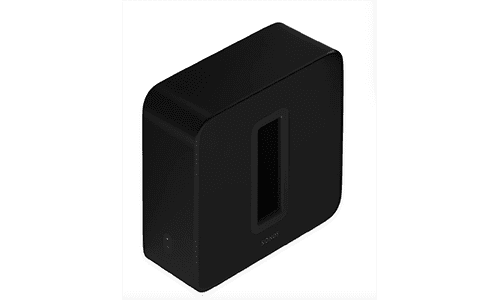 Installations from MediaHead, Atlantic Control Technologies, Josh Patton Technology, and SoundVision delivered system designs that exceeded their client and electronic system industry expectations.
Sep 26, 2023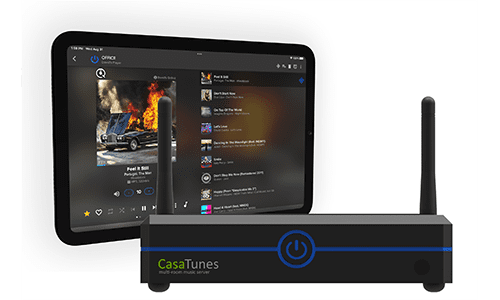 CasaTunes' line of products provides dealers with an array of multiroom audio solutions that are capable of integrating with popular products such as Sonos, and third-party control systems from a range of top manufacturers.
Sep 22, 2023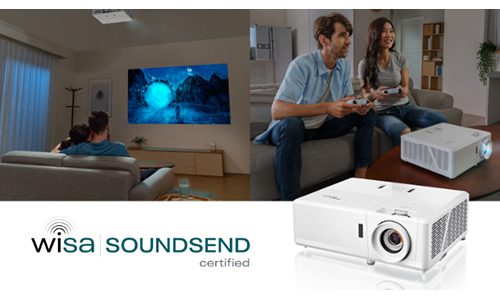 WiSA Association, a subsidiary of WiSA Technologies, Inc., has announced that Optoma's UHZ50, UHZ50+, and UHZ45 UHD projectors have received WiSA SoundSend Certification, a program that verifies projectors, TVs and other sources, which gu
Sep 20, 2023